Actress, Juliet Ibrahim has divulged she had to make certain career decisions to favour her...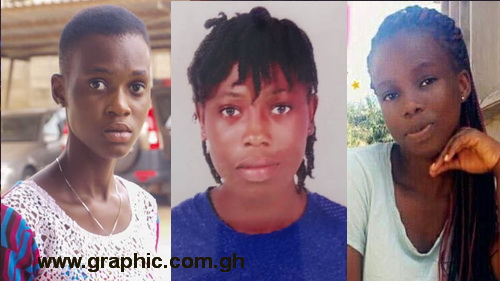 The skeletal remains of four persons retrieved from two places in Sekondi-Takoradi in the Western...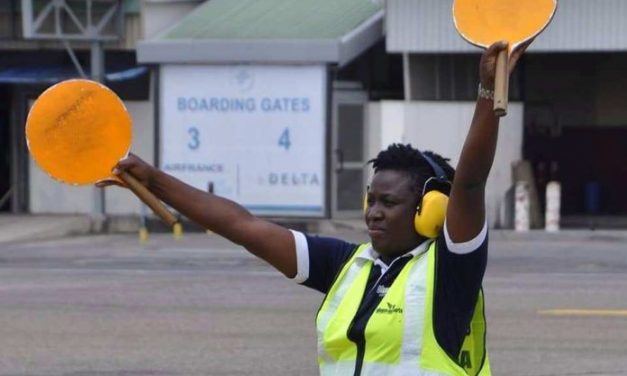 The success journey of single-mother, Madam Felicia Edem Attipoe whose dream was to reach for the...
The 5th edition of the annual Glitz Style which seeks to strengthen the country's growing fashion...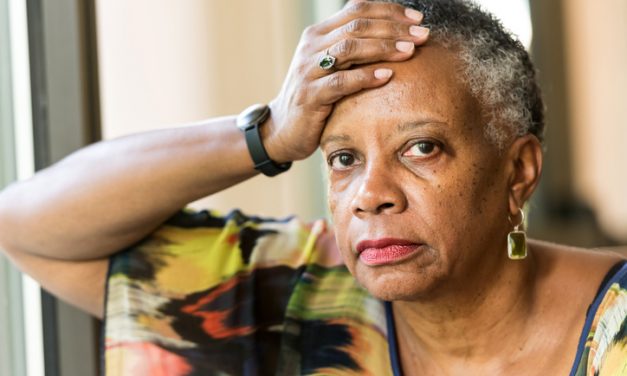 As a child, one of my grandmothers was undeniably partial to my younger brother. There was nothing...
Africa/International
Latest
A US woman has undergone surgery after removing and swallowing her engagement ring in her sleep....
The Food and Drugs Authority (FDA) has cautioned the public against consuming unwholesome canned...
Prince Harry and his wife Meghan will travel to Africa with their baby son Archie on a commercial...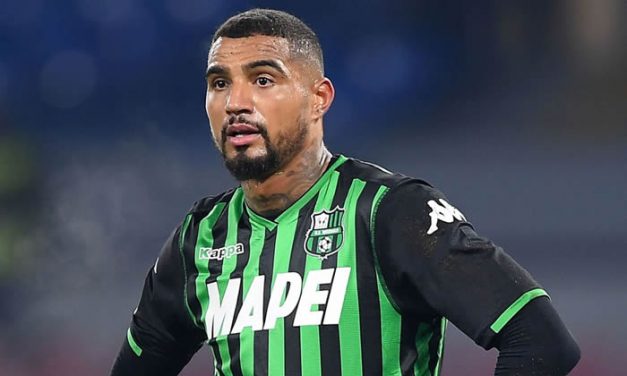 Kevin-Prince Boateng has sensationally revealed he once purchased three cars in one day while at...