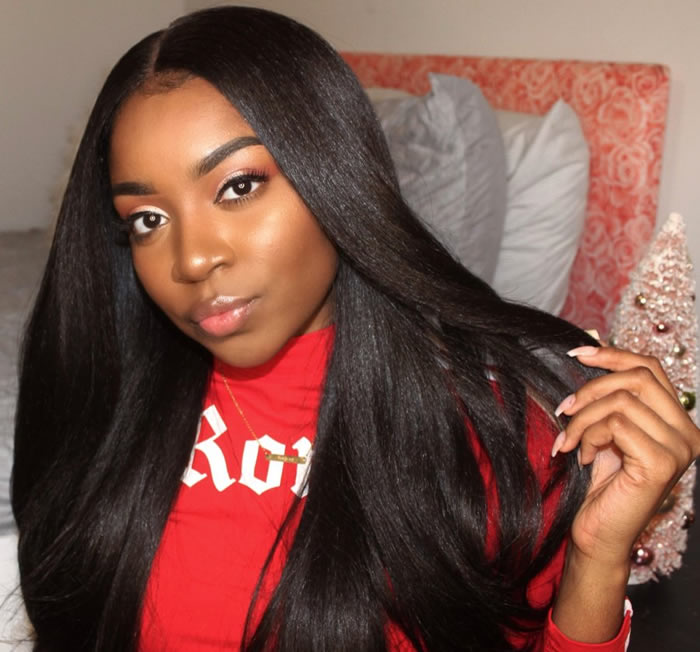 You can get frizz-free, defined curls on natural hair — minus the blow dryers and curling irons. Check out these three easy options, and you'll have the most ~perfect~ curls in no time.
1) Two-Strand Twist Out
This classic style allows you just to twist your hair to achieve the tightest curls possible. You don't need to dry your hair or use any special hair tools, unless you want to blow dry your strands first to increase the smoothness. Check out the entire two-strand twist out tutorial here .
2) Bendy Rods
Bendable rods are genius hair tools that you can buy at a beauty supply store or buy online , and are pretty affordable, running about $13 for a set of 20. Start with wet hair. All you have to do is take a piece of hair and wrap the ends around the rod. Then, roll all the way up toward your head, bending the rod's ends to make it stay. Leave them in for a few hours while you're binging Netflix. They tend to give you a looser curl for a cute, boho look. If you want super-tight ringlets, do the two-strand twist first, and then wrap in the rod.
3) Bantu Knots
After applying leave-in conditioner throughout wet hair, start twisting a small section until it buckles, and pin it into a knot at your scalp. Repeat until your whole head is knotted. This method will give you a tight curl, but it takes much longer to dry than the other methods. Either leave them in overnight, or sit under a hair dryer.
Source: seventeen.com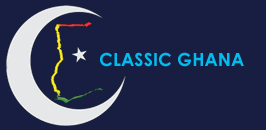 Latest posts by Classic Ghana
(see all)