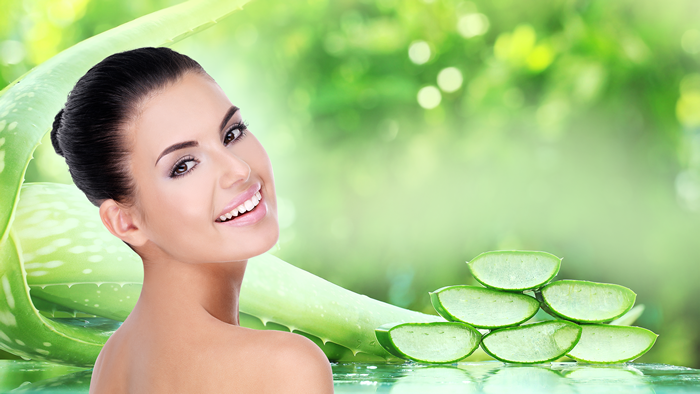 Aloe Vera is a miracle plant that can be used for a wide range of things be it outside the body or inside it. It is used extensively especially in the beauty industry; from beauty creams to healthy juices and diet supplements. It can help your body in combating a whole host of diseases – from constipation, all the way to diabetes. Here are some 5 amazing benefits you probably didn't know about.
1. An alternative to mouthwash
Researchers found aloe vera extract to be a safe and effective alternative to chemical-based mouthwashes. The plant's natural ingredients, which include a healthy dose of vitamin C, can block plaque. It can also provide relief if you have bleeding or swollen gums (Source: healthline.com).
2. Aloe Vera For Weight Loss
Aloe vera can improve the effectiveness of your diet and maximise your weight loss potential. With ample amounts of vitamins and minerals that contribute to weight-loss, as well as amino acids, enzymes and sterols, aloe vera ensures that your diet is not only supportive of weight loss, but also improves the body's absorption and utilisation, improving overall health as well as weight loss success. (Source: food.ndtv.com)
3. It accelerates wound healing
People most often use aloe vera as a topical medication, rubbing it onto the skin rather than consuming it. In fact, it has a long history of use in treating sores, and particularly burns, including sunburn. Studies suggest that it is an effective topical treatment for first and second degree burns. (Source: medicalnewstoday.com)
4. How Aloe Vera Helps you fight Constipation
Thanks to its high water content, combined with its laxative effects, Aloe Vera can also help in combating constipation. One of the main contributors to its exalted status in traditional medicine, the anti-constipation properties of Aloe Vera's latex, the sticky yellow residue present just under the skin of the leaf, helps in relaxing the tissues and easing up your bowels. (Source: lifestyletipsbyantoaneta.com)
5. Skincare
You can use aloe vera to keep your skin clear and hydrated. This may be because the plant thrives in dry, unstable climates. To survive the harsh conditions, the plant's leaves store water. These water-dense leaves, combined with special plant compounds called complex carbohydrates, make it an effective face moisturizer and pain reliever. (Source: healthline.com)
Which of these didn't you know about? Let us know in the comments section.
Source: kuulpeeps.com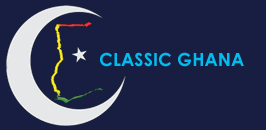 Latest posts by Classic Ghana
(see all)