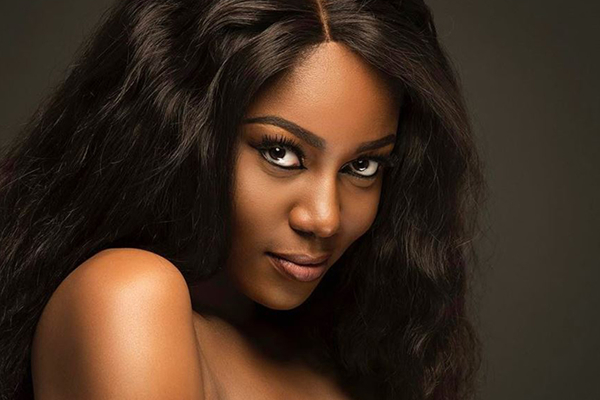 Actress Yvonne Nelson has corroborated claims by ace actor Kofi Adjorlolo that Ghanaian movie producers owe many actors.
According to her, work she did for a movie producer in 2016 has still not been paid for.
Actor Kofi Adjorlolo had earlier claimed that about seven movie producers owed him thousands of Ghana cedis and had refused to pay.
His fellow actor, Elikem Kumordzie, however lambasted him and asked him to get "a day job" aside from their acting career and stop complaining about the movie industry.
In a radio interview with Accra-based Citi FM on Tuesday, Yvonne Yvonne who had earlier made a claim to Adjorlolo's claim produced a cheque given to her by the producer in 2016 but bounced when she went to the bank to cash it.
"I was so pained when that happened…Another colleague of mine knows this because he too, his own bounced…He was angry," she said amidst laughter.
She said it was sometimes difficult to demand payment "because of the way we started, you just feel this person has given you the opportunity or platform so you are just being nice and this your niceness will just end they taking advantage of you."
She also rebuked Elikem's confrontation with Adjorlolo, saying it was "disrespectful".
"What Kofi said, that is the truth, that is our reality. So, I don't know why Elikem would disrespect Kofi in that manner. I was speechless. I was like wow Kofi is a legend. I can lie down for Kofi to walk on me," she said.
Admitting that the movie industry was no longer lucrative, Yvonne said the only reason some of her colleagues were still active in the industry is due to the passion they have for the job.
Source: Graphic Showbiz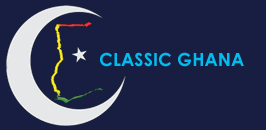 Latest posts by Classic Ghana
(see all)