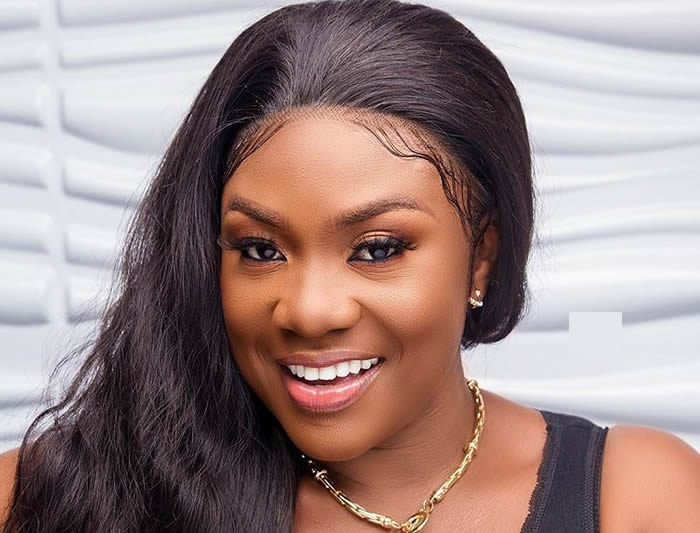 Ghanaians woke up to a brand new single from versatile actress Emelia Brobbey titled, Fame Ko on Tuesday, November 12, leaving many wondering whether she had quit acting for music.
Graphic Showbiz contacted Emelia Brobbey and she said she strongly believed in versatility, "I believe in versatility, I am just following my passion. I want to be called an artiste, I can sing and I can act. I am an entertainer," she said.
According to Emelia, about five years ago, she was shooting a movie titled Sorrows of Love which was directed by Jones Agyeman, "I was supposed to fall in love with a mad man and the director told me I was supposed to compose a song.
"True to his words, he took me to a studio and I composed a song in no time. That was when it dawned on me that I could sing," she explained.
"Personally, I love music and I have done something with Brother Sammy for an orphanage my foundation takes care of so it doesn't come to me as a surprise that I have released a single today," she said.
Emelia Brobbey added that she loved all female artistes in the music industry but she really loved the energy in Akosua Agyapong.
The Pool of Love actress doubles as host of Okukuseku, a talk show which airs on Adom TV on Saturdays at 6 p.m. and on YouTube as Emelia Brobbey Film, she tells Graphic Showbiz that the feedback has been massive.
"These days, people hardly call me by my name, wherever I go, they just call me Okukuseku. I went on Adom Live Worship and when I said Okukuseku, the whole crowd responded 'Onipa Ho Ye Hu', it was a very humbling experience for me," she stated.
Touching on the local film industry, Emelia Brobbey admitted that it was not doing well at all, "I have to be honest, the movie industry is not growing at all, people are trying to sustain the industry but things are not going well. I have shot only two movies the whole of this year.
"The only way I could reach out to my fans to get them inspired and motivated is through my talk show, Okukuseku, because through that, they are careful about how to deal with their fellow human being.
"I really miss acting and I am considering going to produce something myself, I have already produced about four movies," she said.
Emelia Brobbey wouldn't leave us without a word of advice for her fans, especially the youth, "I want to tell the youth that hard work pays, don't be lazy, work hard for your goals and you will surely get there.
"Those passionate about acting and talk shows should have patience and they will get there.
"Use social media wisely, Fame Ko challenge is coming soon so everyone should get involved. I love all my fans and I wish them a Merry Christmas in advance. May God bless us all," she concluded.
Source: Graphic Showbiz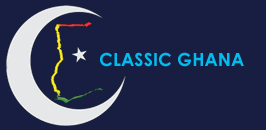 Latest posts by Classic Ghana
(see all)