It seems art never stops and it is always consistent. It is usually born in the depths of places we never expected it before being embraced and marketed by a major corporation.
In this new age of social media, we are now discovering the ongoing plagiarism that has existed across the world as we are now granted the opportunity to see art first hand from creatives with their social media pages.
This fashion revolution is giving power back to the young creatives that are just short of the business ethics to flourish new beauty into the world and Kenyan photographer Mohamed Abdulrahman recognised this as he captured renown designer Selly Raby Kane in his new artistic shots.
He took to his social media page to publish the hot shots below with the caption "New generation of African designers are taking the world by storm. A generation that is inspiring and spearheading African fashion globally. Africa has indeed influenced western fashion and we love to see it. Designers draw inspiration from their geographical positioning, culture and historical experiences.
Selly Raby Kane is a force to be reckoned with in African fashion. Her designs embody a mix of urban, Afro and pop. While offering contemporary clothing to the international fashion forward person. Selly Raby Kane's signature is a mixture of modern and trendy ,while partnering traditional and contemporary fabrics."
Enjoy the artwork below.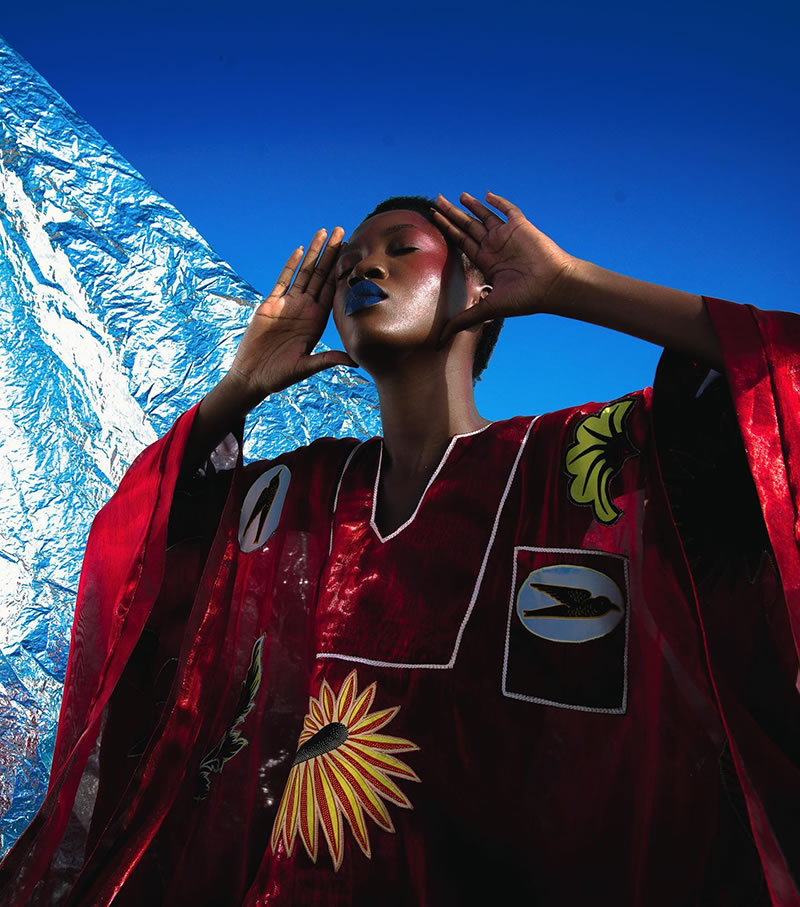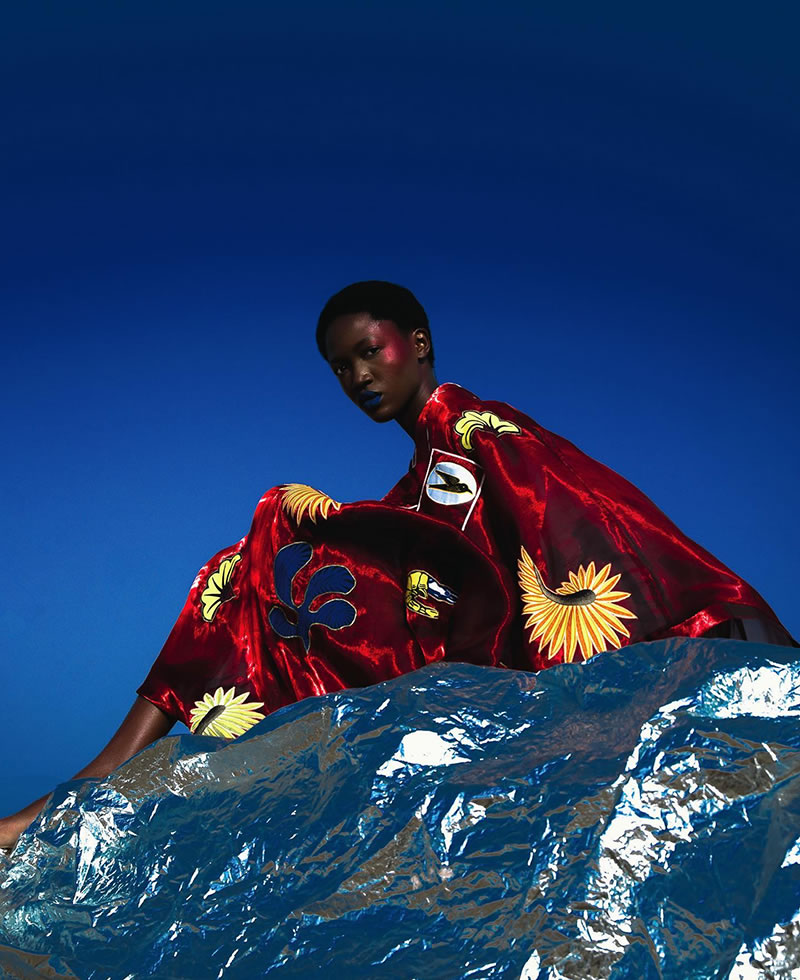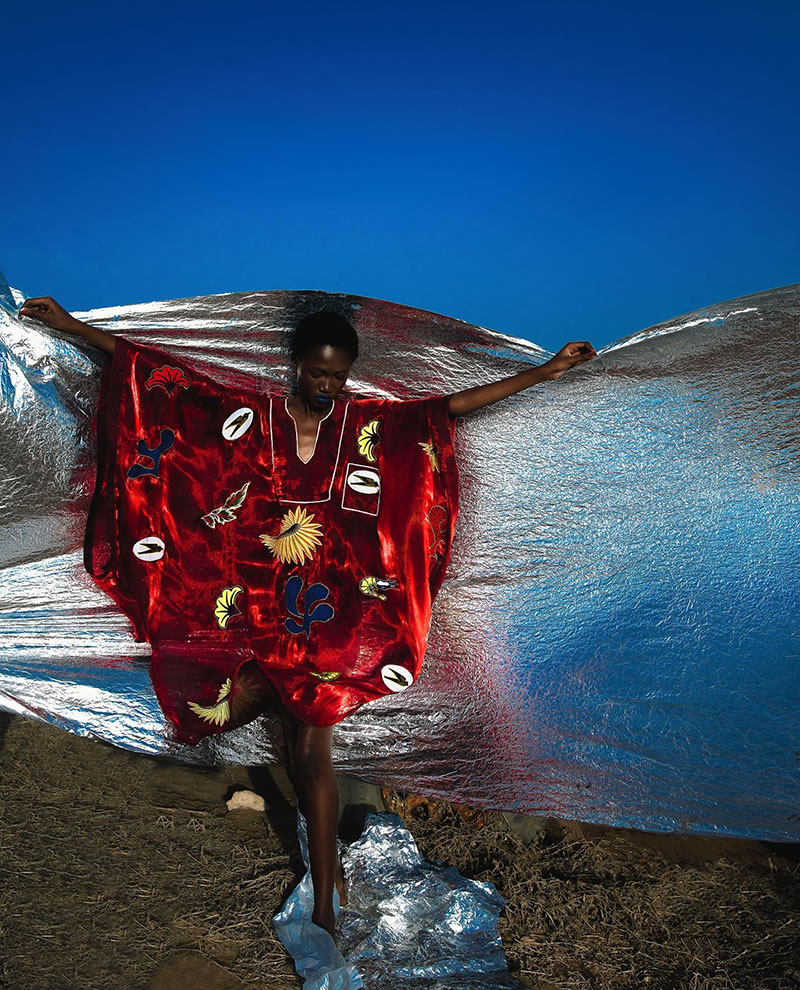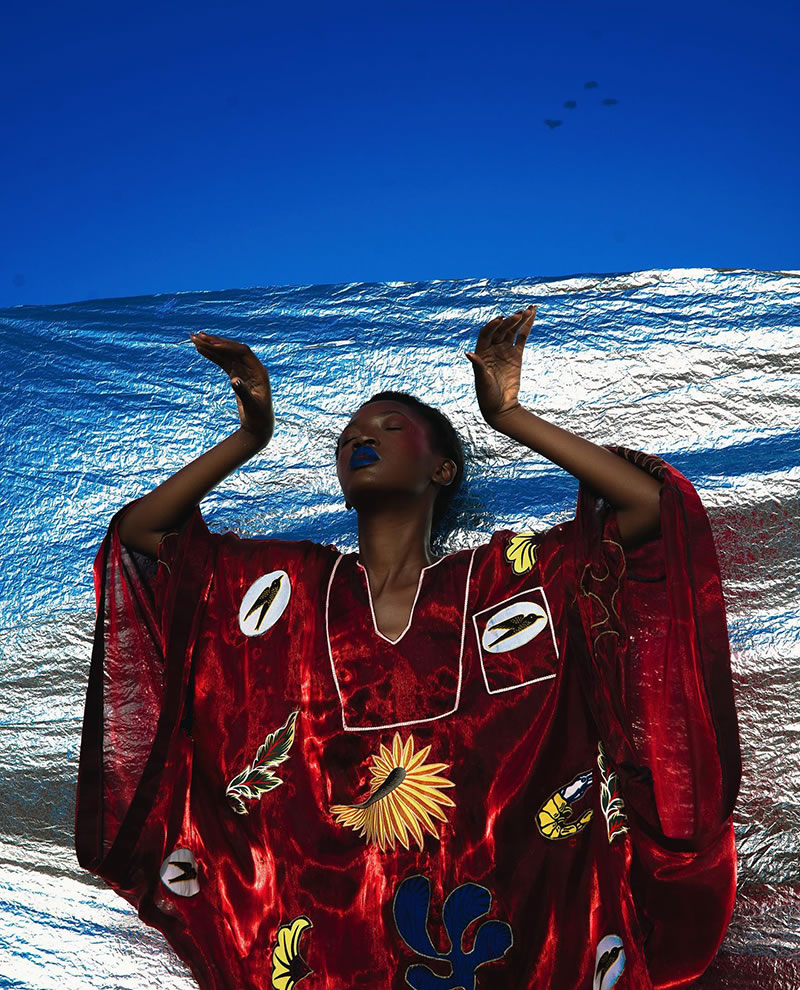 Source: Fashion Ghana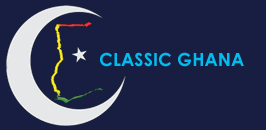 Latest posts by Classic Ghana
(see all)