The 4th edition of Africa Makeup and Beauty Fair was opened over the weekend in Accra, Ghana to convene beauty industry players and offer them global recognition
 The beauty fair provided an opportunity to connect local and international beauty brands and products to experience awe-inspiring artistry from beauty practitioners.
Speaking at the open of the beauty fair, Ms Rebecca Donkor, the Chief Executive Officer of Makeup Ghana said the theme for the 2020 fair is "Evolve because we believe the industry is at a reflection point".
"The beauty industry in Africa is one of the fastest growing markets and it has over the past decade been described as one of mass of such potential".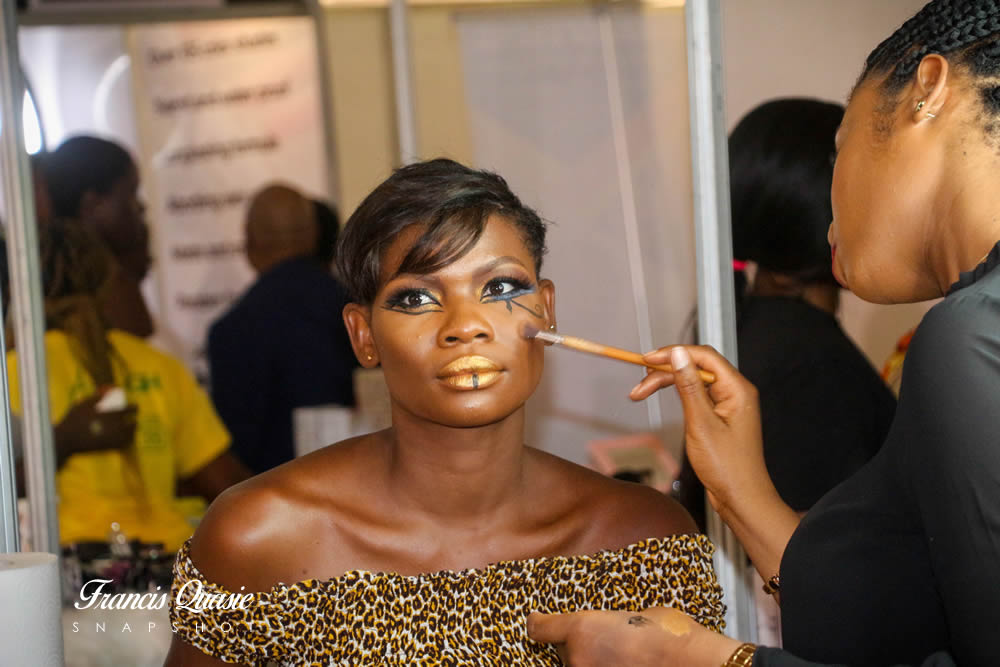 She said the theme "Evolve" is therefore a call to arms.
"It is time for us to collectively strides towards standardization in the training and certification of practitioners, in the manufacturing and retail of our products and with consumers safety."
There were lots of exhibitors across a wide range of industry categories such as: Makeup Brands; Skin Care Brands Hair, Hair Accessories and Hair Care Brands; Spa, Health And Wellness; Bridal And Beauty Accessories; Beauty Manufacturing And Packaging; beauty Industry Regulators; Beauty Schools and more.
The fair ended on Sunday 8th March.
By Francis Quasie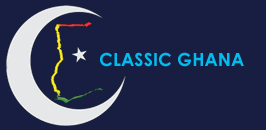 Latest posts by Classic Ghana
(see all)