The 4th edition of Africa Makeup and Beauty Fair was opened over the weekend in Accra, Ghana to convene beauty industry players and offer them global recognition
 The beauty fair provided an opportunity to connect local and international beauty brands and products to experience awe-inspiring artistry from beauty practitioners.
Below are some stunning photos captured by Classic Ghana at the event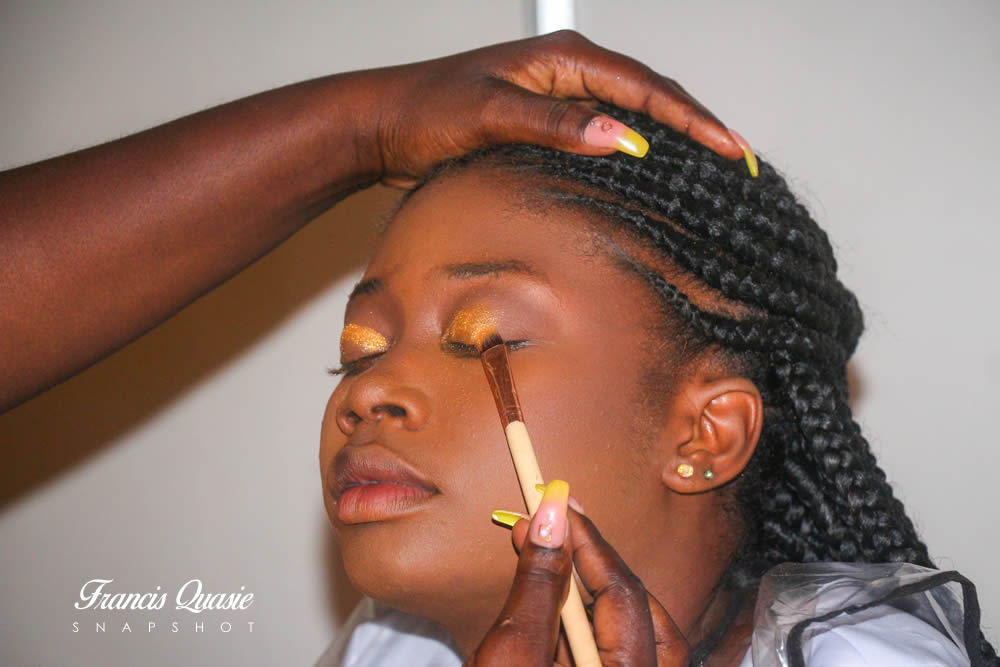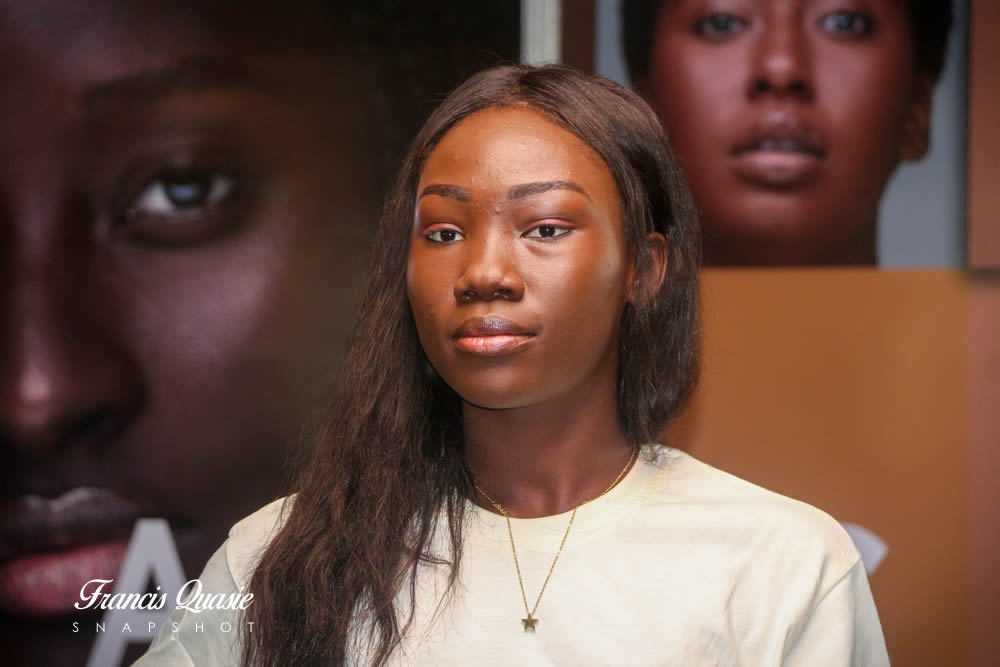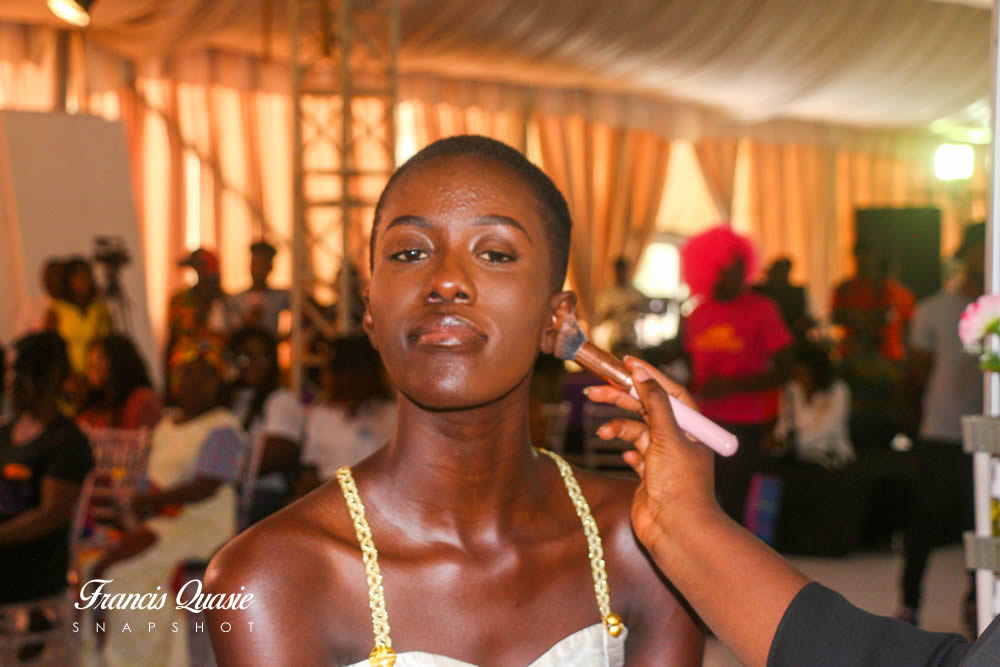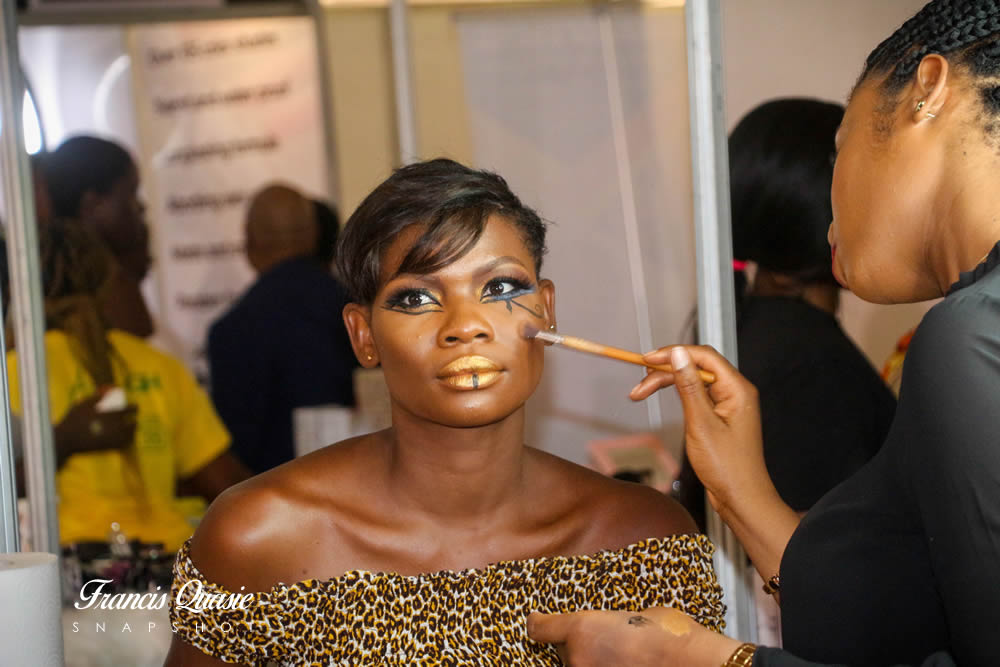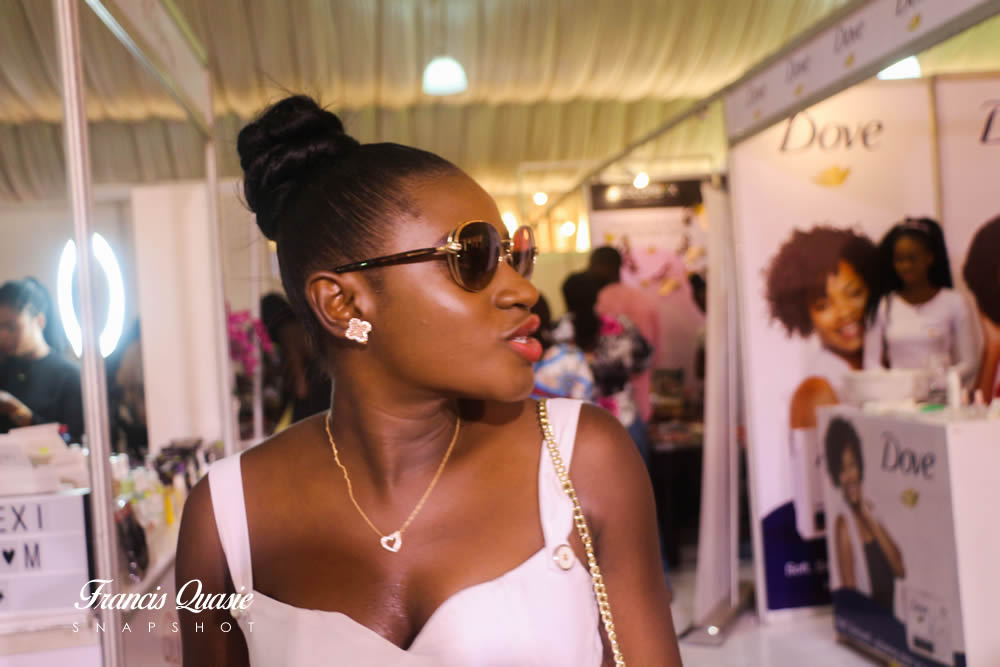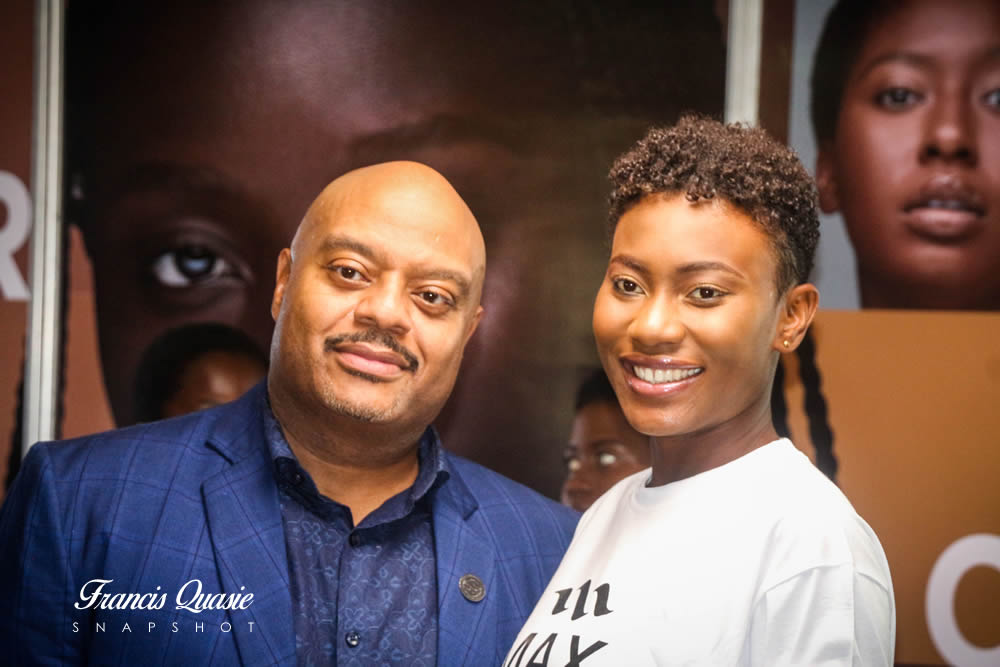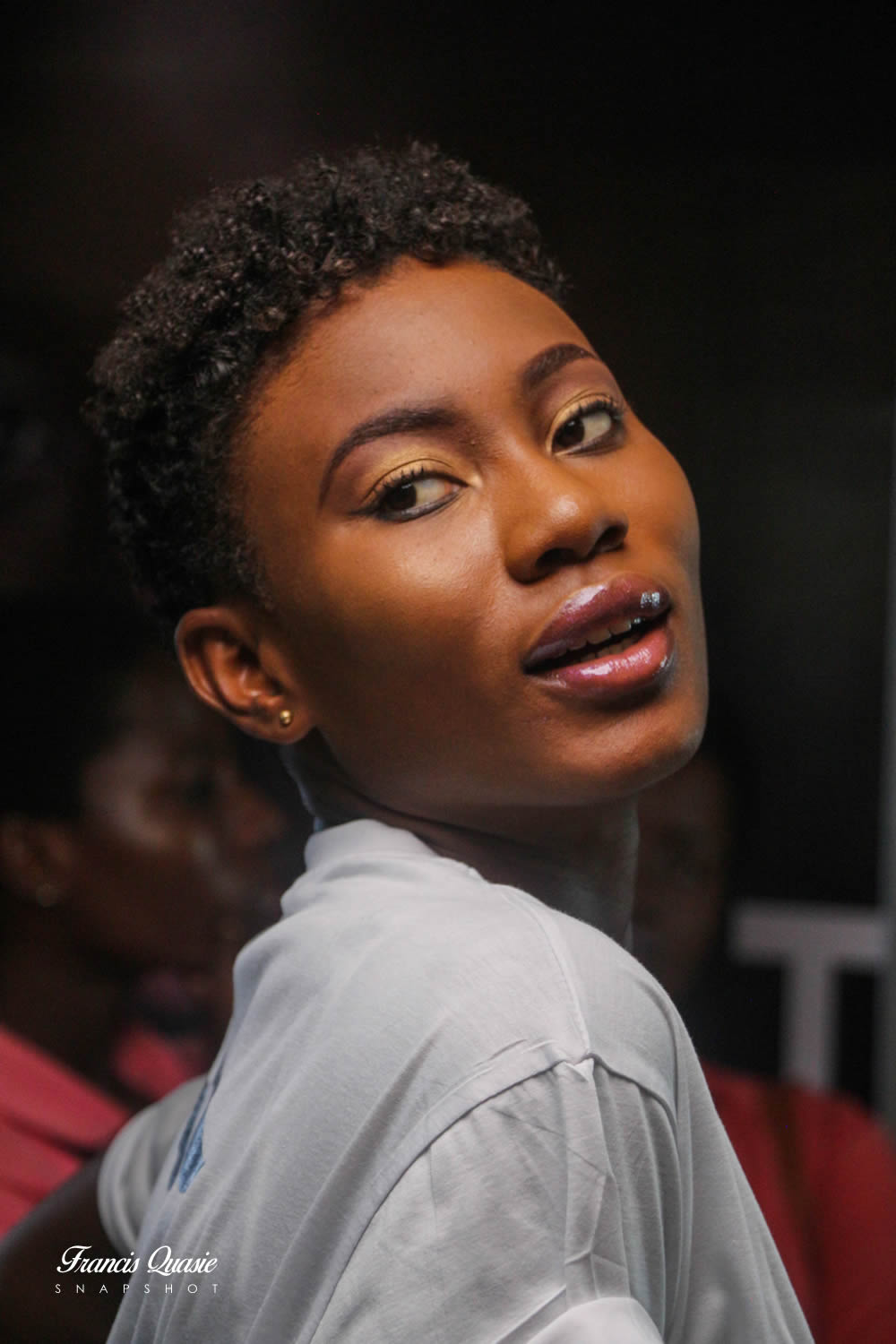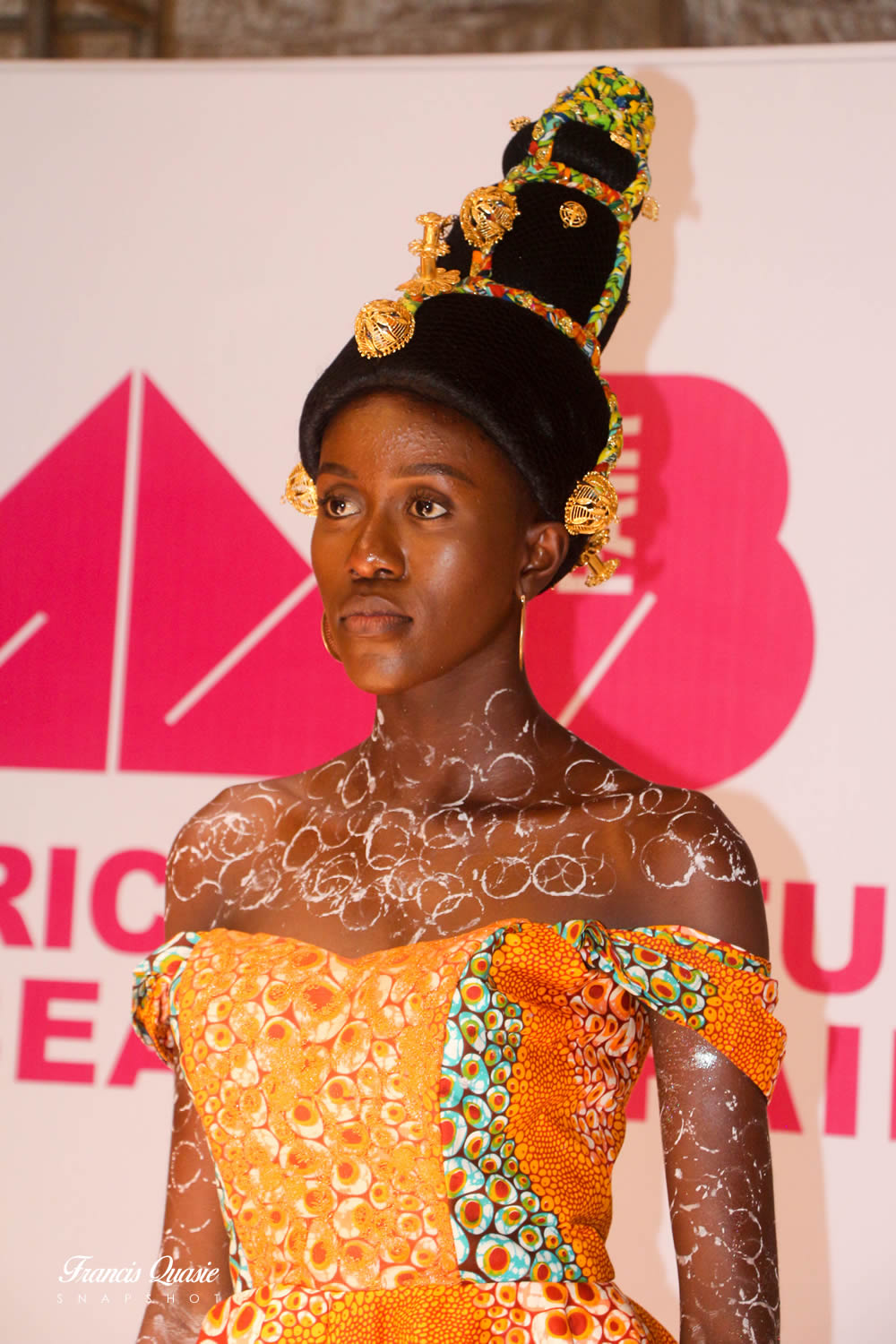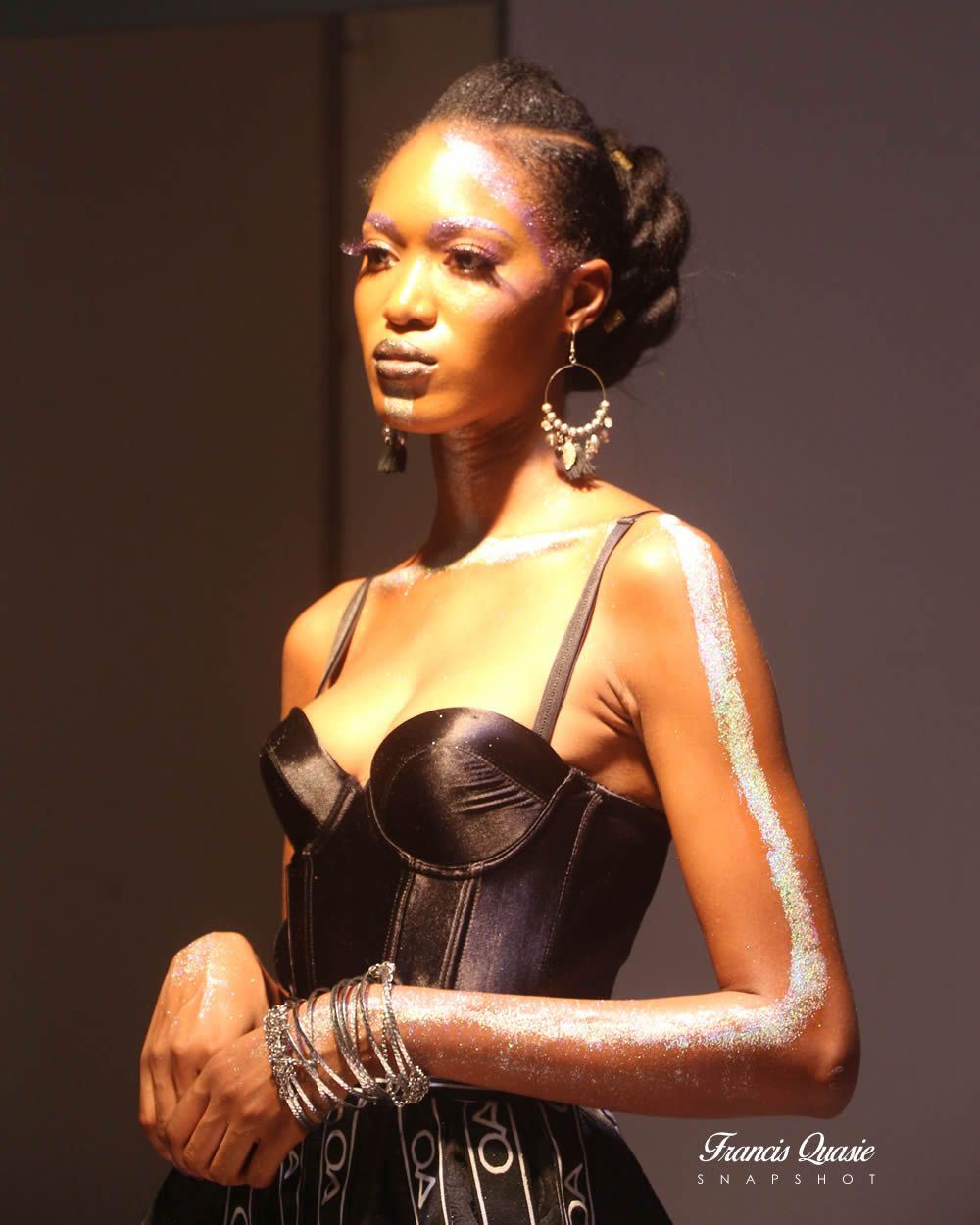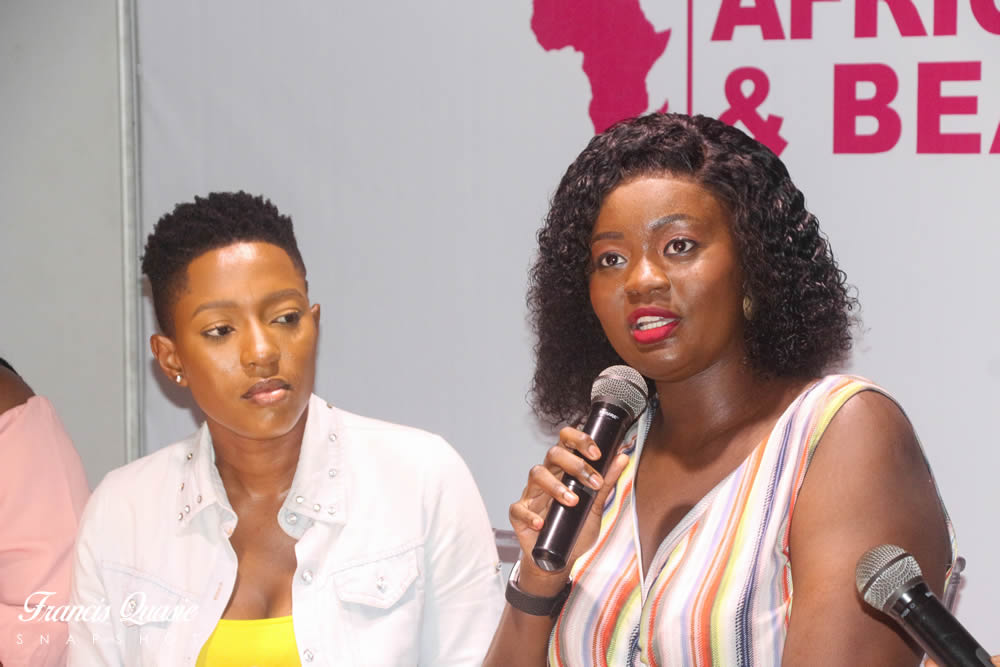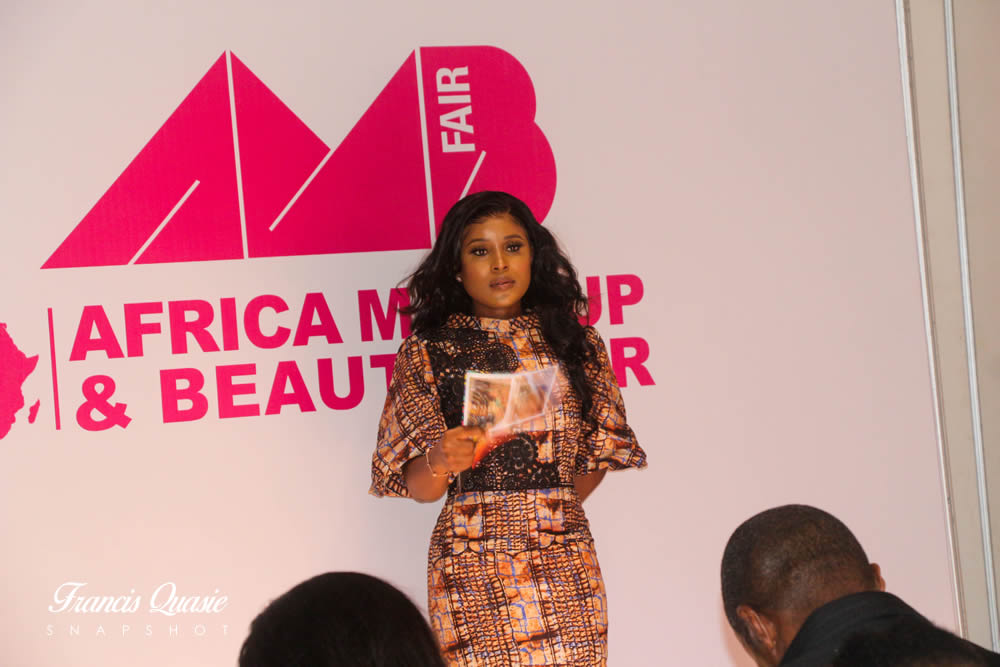 By Francis Quasie
Classicghana.com is a platform to informed visitors through News, fashion, photography, lifestyle, beauty, videos, arts & entertainment, and more.
Photojournalism is our main medium of telling news stories to our visitors to inspire our readers.