Ghanaian fashion and beauty industry is gradually taking a new shape as various event promoters have been coming up with notable and creative ways of promoting beauty entrepreneurs in Ghana. The Africa Makeup & Beauty Fair put together by Rebecca Donkor, the Chief Executive of Makeup Ghana is aimed at unifying platform for stakeholders in Ghana's emerging beauty industry to flourish.
Photos from the fair through Studio 24, the official photographers of the event.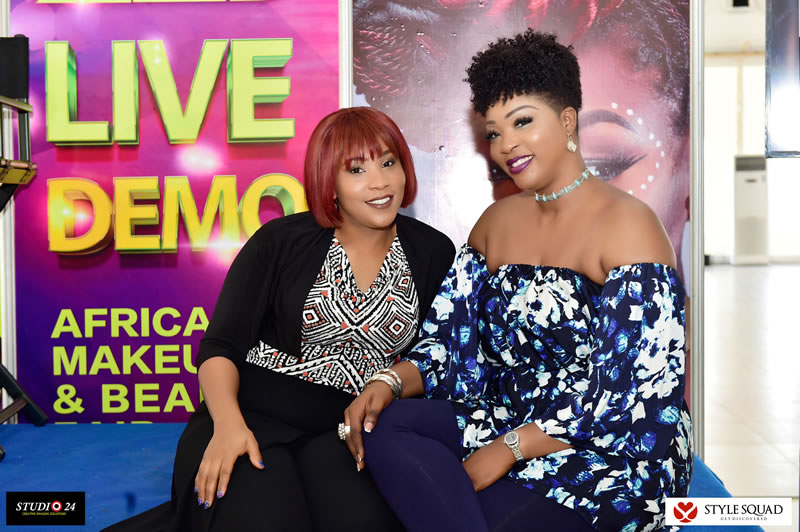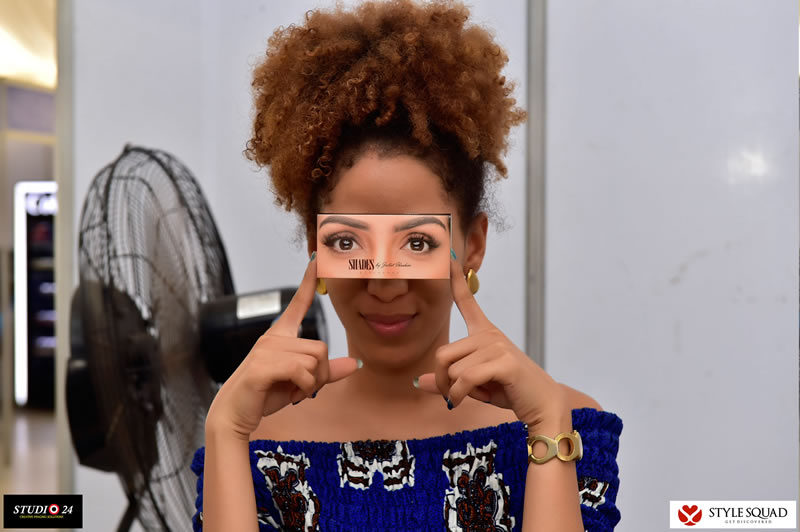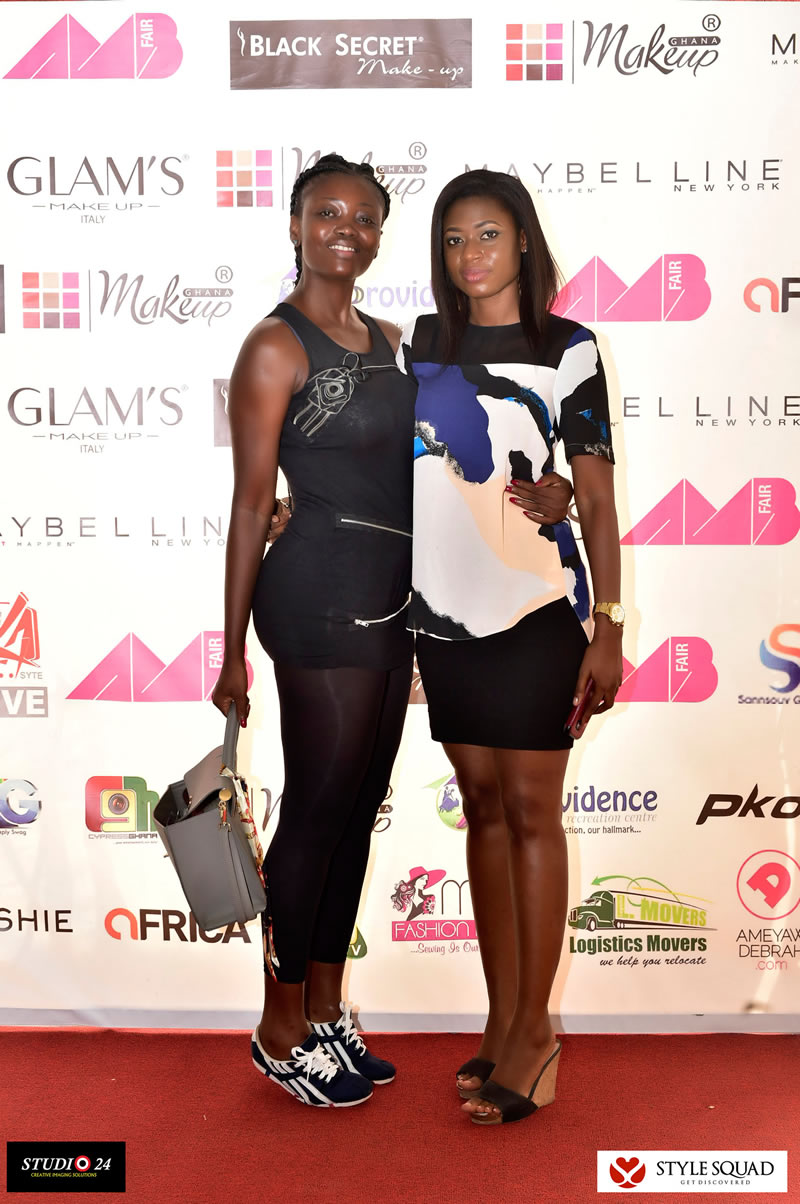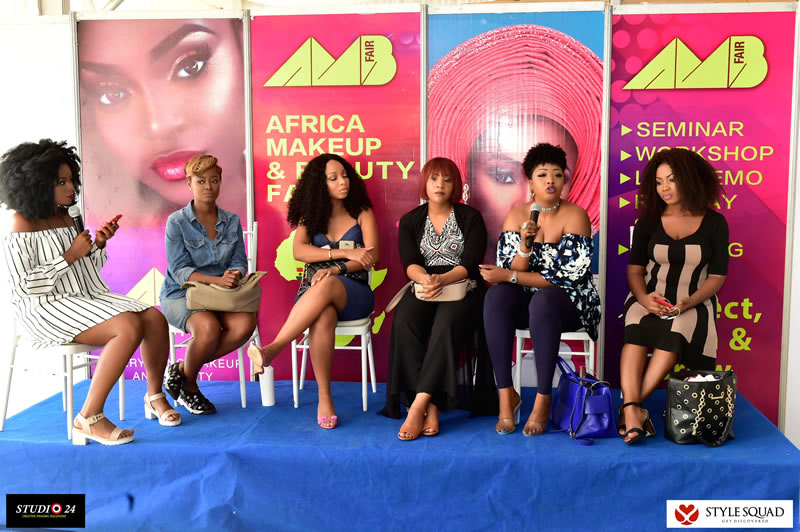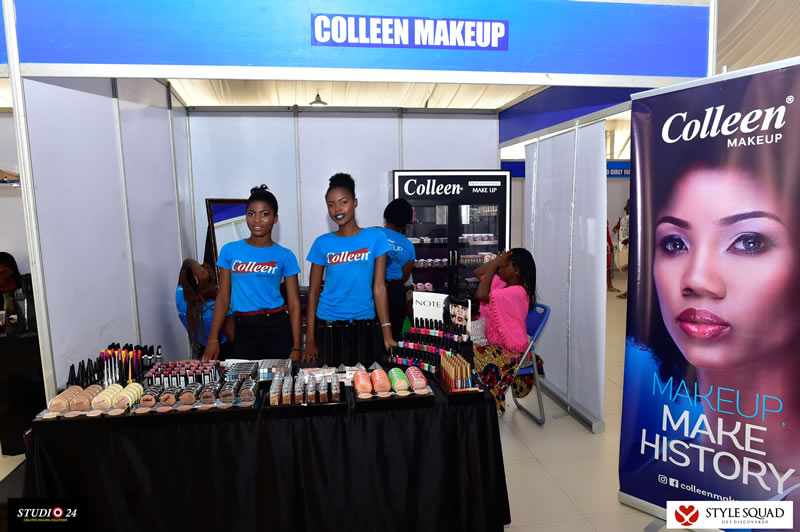 Credit: Studio 24
Classicghana.com is a platform to informed visitors of News, fashion, photography, lifestyle, beauty, videos, arts & entertainment, and more.
Photojournalism is our main medium of telling news stories to our visitors.