The 5th edition of Africa Makeup and Beauty Fair (Ambfair) was opened at the Accra Conference Centre Dome on 17th November, to convene beauty industry players and offer them global networking and recognition.
The makeup and beauty fair offers the opportunity to connect local and international beauty brands and products to experience awe-inspiring artistry from beauty practitioners.
The Chief Executive Officer of Makeup Ghana, Ms Rebecca Donkor said, this year event is very special because this is not just the 5th edition of the event but also the 5th anniversary of engineering growth and transforming the Ghana beauty industry by bringing together beauty brands, wholesalers, retailers, consumers and allied partners to trade, interact and formed business partnerships.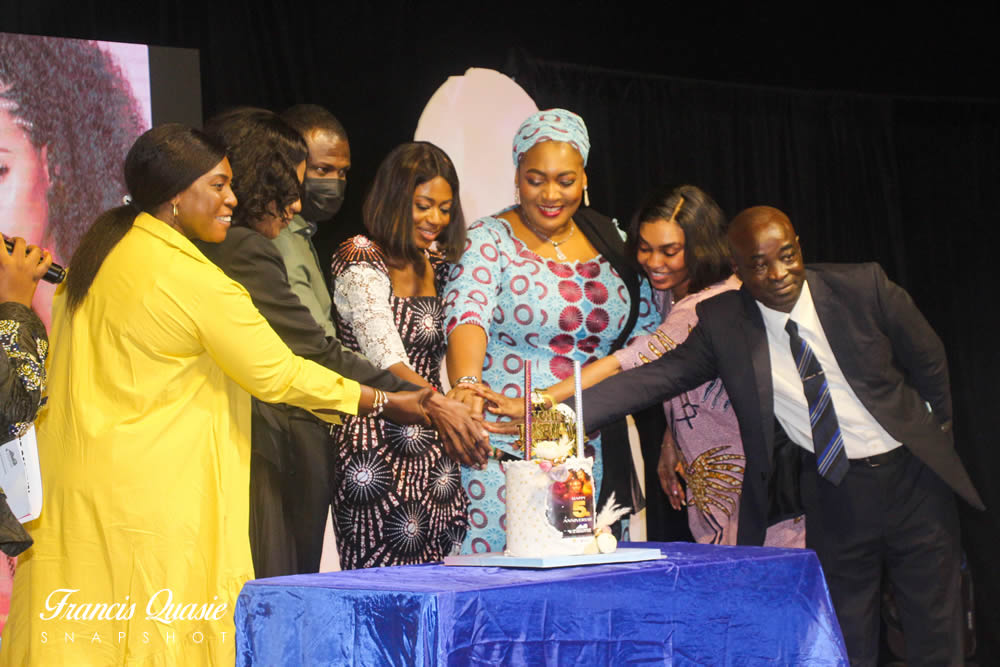 The theme for this year's event dubbed, "transforming the beauty industry five years on", was chosen to celebrate the five-year milestone and to share the impact of Africa Makeup and Beauty Fair made in the Africa beauty industry, especially Ghana and Nigeria.
Ms Rebecca Donkor in an opening speech said, "The fair has connected local brands with regulators and international partners, exposed them to national and international best practices which have led improvement in product formulation, branding and marketing of Ghanaian beauty products".
She reiterated that the event has created a platform for international brands to enter the local market, and for local brands to enter the international market as well.
The fair has given a platform to most unknown and underground beauticians to showcase their skills and talent. It has created a lot of jobs and apprenticeship opportunities for the youth in the areas of retailing and training as well.
There will be a beauty competition and live demonstration to showcase activities and talent within the industry.
There were lots of exhibitors across a wide range of industry categories such as Makeup Brands; Skin Care Brands, Hair Accessories and Hair Care Brands; Spa, Health And Wellness; Bridal And Beauty Accessories; Beauty Manufacturing And Packaging; beauty Industry Regulators; Beauty Schools and more.
The event is a two-day event ending on 18th November 2021.
By Francis Quasie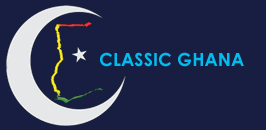 Latest posts by Classic Ghana
(see all)