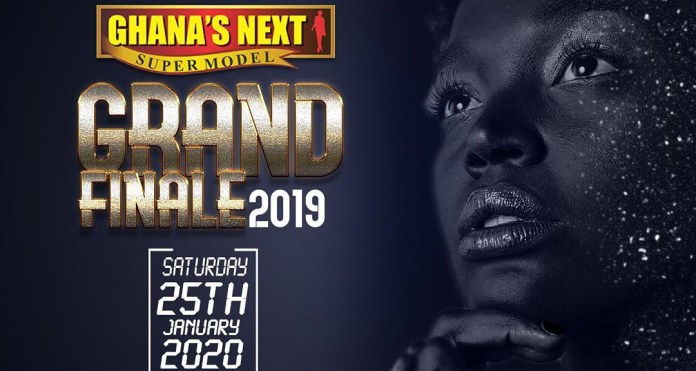 Spark Zuta Model Management is set to host the second edition of Ghana's Next Super Model at the Number One Hotel in Osu on Saturday, the 25th Of January 2020. The first edition of Ghana's Next Super Model took place in Nigeria where the GSNM event merged with the Nigeria's Next Super Model event and a winner was selected.
This year, the event will be hosted in Accra, Ghana of which one of the 14 contestants will be selected here in Ghana. The 'Next Super Model' franchise was started by Joan Okorodudu in Nigeria in 2007 producing some of Nigeria's most popular and success models such as Bunmi Ademokoya, Imade Ogbewi and more.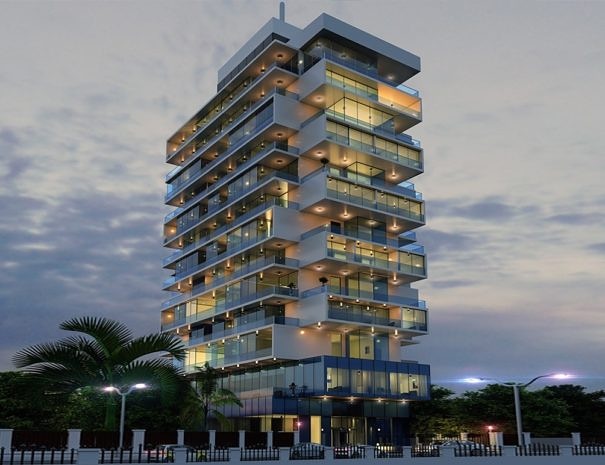 The competition comprises of both male and female models. According to the franchise holder in Ghana Spark Zuta, the judging panelist will consist of international scouts and the event will see a host of Ghanaian celebrities in attendance. Some of the designer brand set to exhibit at the event are Bushai Weave, Quophi Akotua, Jants Collection, Big Ben Kilani and more.
The organization promises that the winner will also participate in various shows across Europe including International Fashion Week set to take place in Paris. The event is strictly by invitation with limited VIP. The hotline number to witness the contestants battle it out goes as follows +233 206 881 297.
Source: Fashion Ghana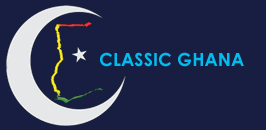 Latest posts by Classic Ghana
(see all)