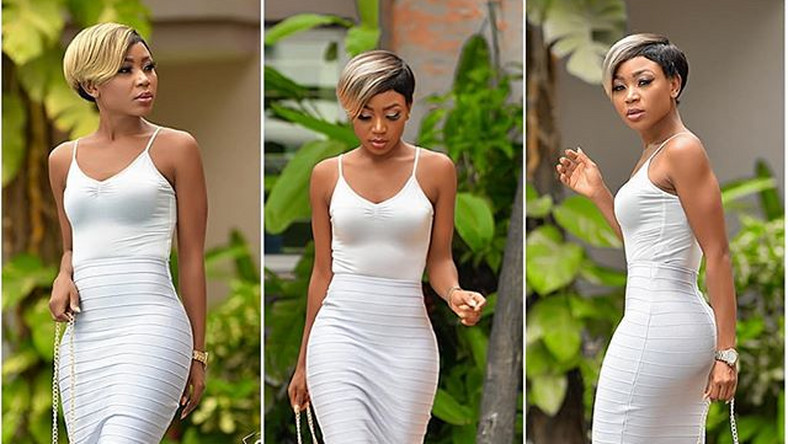 Actress Rosemond Brown popularly known as Akuapem Poloo has been convicted by the Accra Circuit Court over naked pictures with her son.
The conviction comes after she posted a naked picture with her son on Instagram celebrating his seventh birthday.
She has been remanded into custody to undergo a pregnancy test before her sentencing.
In court Wednesday, the actress pleaded guilty to all three charges and was convicted on her own plea by the court presided over by Christina Cann.
Background
The actress was facing charges of publication of obscene materials, engaging in domestic violence namely conduct that in any way undermines another person's privacy or integrity and engaging in domestic violence namely conduct that in any way detracts or is likely to detract from another person's dignity and worth as a human being.
According to the prosecution, on June 30 2020, Rosemond celebrated her son's seventh birthday by taking nude pictures together with her son who was also half-naked.
She posted the pictures on her Instagram page which went viral on social media.
The pictures attracted comments, adding that the behaviour of the accused person was likely to detract from the dignity of her seven year old son among others.
The caption on the picture read: "I am naked in front of you because this is how naked I was giving birth to you, so in case you find me lying somewhere don't pass by but see me as your mom who brought you to life."
On November 9, 2020, she appeared before the court over similar charges.
But after several criticisms on the post, the actress apologised for her actions.
She also explained what the act sought to achieve arguing that it was to get children to do more for mothers no matter how deprived the state in which they [mothers] find themselves in.
"I was not completely naked. He did not see my organs because I covered myself with a cloth and applied sellotapes to the necessary parts. Besides the picture was taken in my own house," Akuapem Poloo said.
At the Court presided over by Christiana Cann on Wednesday, she admitted Rosemond to bail in the sum of ¢100,000 with four sureties two to be justified with landed property worth ¢100,000.
The title deed of the property, the Court said, should be deposited at the court's Registry pending the outcome of the matter.
Source: Myjoyonline.com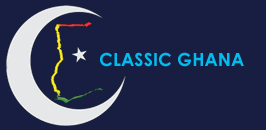 Latest posts by Classic Ghana
(see all)