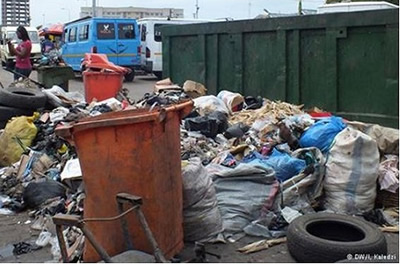 The Accra Metropolitan Assembly (AMA) has put in place stringent measures to punish individuals who flout its bye-laws to ensure total cleanliness in Accra and its surrounding communities.
The Assembly, in its new Fee Fixing Resolution, said households who gave their refuse to junkies for disposal would be fined GH¢850.00 in addition to GH¢200.00 for the refuse collected, totalling GH¢1,050.
The Assembly said residents who dumped refuse elsewhere would be fined GH¢1000.00 when arrested, Gh¢30.00 for open defecation, and GH¢25.00 for urinating at unauthorised places.
On indiscriminate posting of posters on walls, the offenders, such as churches and event organisers, would pay a fine of GH¢25.00 per poster.
Mr Victor Nequaye Kotey, the Head of AMA Waste Management Dept., disclosed this to the Ghana News Agency during the National Sanitation Day exercise at Abossey Okai on Saturday, in Accra.
He warned residents in the Metropolis to desist from patronising the services of junkies who are noted for dropping their sacks of refuse at obscured places causing environmental hazards.
He advised the public to register with accredited waste management companies for the collection of their wastes.
Mr Kotey appealed to the citizenry to be more proactive to the current unhealthy practices associated with open defecation and dumping of refuse into drains.
"This situation, if allowed to go unchecked, can have serious adverse effects on the people since most of the diseases come from the insanitary attitude towards the environment," he said.
Mr Gilbert Ankrah, the Public Relation Officer of AMA, said it was the responsibility of all to make cleanliness a part and parcel of their everyday lives to ensure a healthy environment.
He said the exercise was being undertaken by the AMA to ensure a disease-free environment and appealed to all to participate.
Source: GNA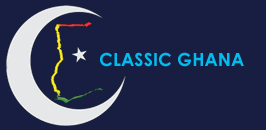 Latest posts by Classic Ghana
(see all)