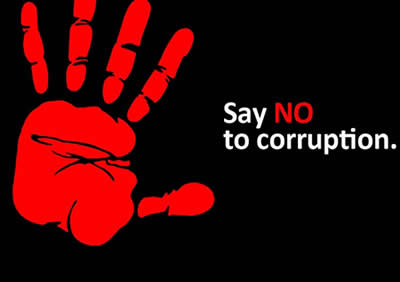 The Ghana Anti-Corruption Coalition (GACC) is urging government to pass the Right to Information (RTI) Law to ensure that citizens easily access public information.
It said the public's ability to retrieve information, particularly on budgets, contracts, foreign agreements and procurement would help deepen transparency and accountability.
A statement copied to the Ghana News Agency and signed by Mrs Beauty Emefa Narteh, the Executive Secretary of GACC, said the timely passage of key anti-corruption bills, especially conduct of Public Officer's Bill, Whistleblowers Amendment Bill, and Companies Amendment Act, would help beat corruption.
It said GACC was championing a nationwide round of activities, which included stakeholder conferences, floats, engagement at mosques and church services in commemoration of the 2018 International Anti-Corruption Day in all 10 regional capitals of Ghana.
The International Anti-Corruption Day presents an opportunity for Ghanaians of all walks of life to deeply reflect on the negative effects of corruption on the country's development and future.
This year's theme is: "United Against Corruption for Development, Peace and Security".
The statement said the theme challenged every citizen of Ghana to reflect, rethink and pledge to say "No to Corruption."
"Corruption continues to pose a serious threat to the development, peace and security of our country. It exacerbates poverty, thwarts development, and undermines the very principles of democracy and good governance, which form the bedrock of modern societies," it said.
It appealed to the Government to implement the National Anti-Corruption Action Plan and other key anti-corruption conventions such as the African Union Convention Against Corruption and the United Nations Convention Against Corruption.
Source: GNA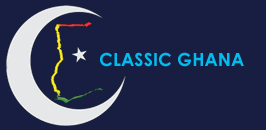 Latest posts by Classic Ghana
(see all)