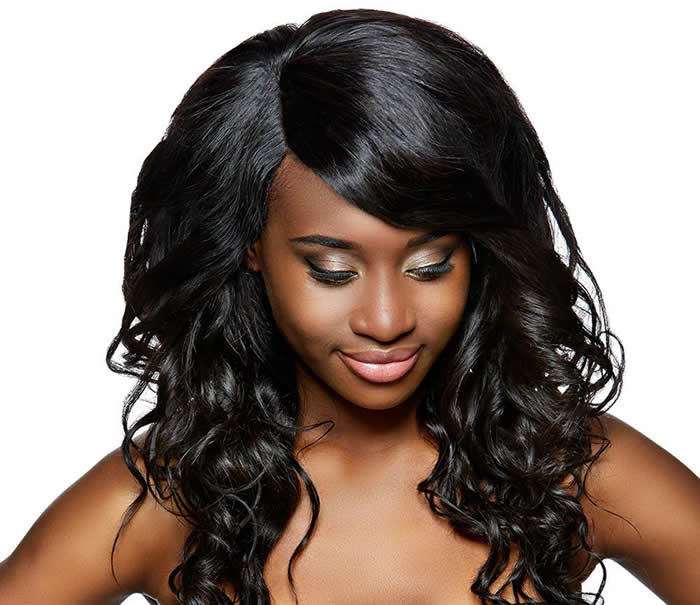 When looking for black hair extensions, there are essential aspects to keep mind such as the texture and quality of hair along with the prices. Moreover, the customers look for great customer services and faster shipping. Look for premier quality extensions to add to your hair and check out the quality of the clips that are included and come pre-attached to create a stronghold.
When buying black hair extensions, look for a trusted name and reputed for good customer care. Browse through the various products available and find a color that matches your hair. After all, there are several variations in the black color too. Look for an outlet where they provide a wide range of the quality products in hair extensions.
The black hair extensions you pick should be made from only the very best human hair of the finest quality. The purpose behind is to get a new look for your hair and add more volume. The highest grade of human hair is silky and soft; that can create an instant long hair coverage for a head. You can style the hair extensions just like normal hair. They can be blow dried, curled and straightened. You can even cut them according to your needs.
You will come across Pre-bonded black hair extensions that are made by forming a bond on the root end. The material used for bonding is referred to as Keratin. Some manufacturers prefer to use natural bonding materials as they carry a lower melting point.
Although human hair extensions are preferred, one needs to be careful and not heat-style this hair. Remi hair extensions are made of hair that has been hand-processed and has not had its cuticle stripped. These hair extensions are more expensive and can be heat styled and colored. Virgin hair is not chemically treated and is sold as bulk hair. Its color and textures are dependent on the donor and his nationality. The color, quality, and length of human hair extensions can vary from manufacturer to manufacturer. There are different kinds of hair extensions and various methods of applying them.
Just keep the above guidelines in mind when shopping for black hair extensions which are an easy and remarkable way to increase length and volume. If you pick the right shade and use them carefully, no one can make out that you are wearing any extensions for hair.
Source: Blackcoffy.com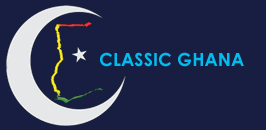 Latest posts by Classic Ghana
(see all)