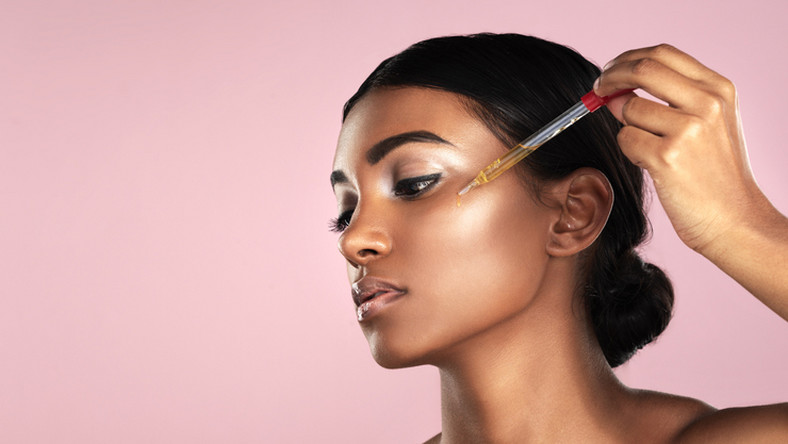 The secret to having an amazing and glowing skin is not as simple as you think. Aside knowing the products that works for your skin type, you also need to be dedicated and consistent with the process. If you find yourself in this part of the world is not favorable to be applying products with chemicals unto your skin as most of them only blemishes the skin for the time being used and leave to critical skin problems after some time of usage.This is why these three natural skin products will help you discover how magical your skin can be as shared by people immensely in skincare like renowned Ghanaian natural skincare products manufacturer Hamamat.
These products are not difficult to get as you are in quarantine, you will surprised to have somewhere in your kitchen.
African black soap (Alata)
African black soap is an all natural plant base soap made from roast plantain peels, cocoa pods, moringa oil, neem oil and shea butter that helps rejuvenates the skin, reduces the appearance of wrinkles and clears scars.
Shea butter
The advantages that comes from using Shea butter is numerous. Shea butter keeps the skin glowing,moisturizes it and makes it smoother.It soothes rough, dry or chapped skin and helps soften or damaged hair.
Turmeric
Turmeric helps restores your natural skin glow and treat uneven skin tone. When its mixed  (about a quarter teaspoon ) with a teaspoon of honey and  one teaspoon of milk and applied on the face for 25 minutes,it makes your look bright naturally after you wash it off.
Source: Fashion Ghana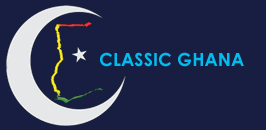 Latest posts by Classic Ghana
(see all)