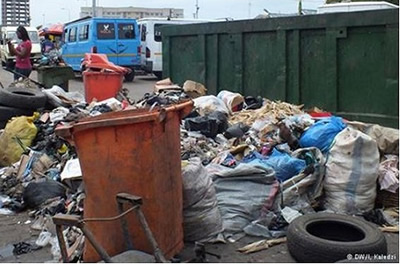 Madam Freda Prempeh, the Minister of Sanitation and water Resources, has urged metropolitan, municipal and district assemblies (MMDAs) to be proactive in tackling sanitation issues to ensure that basic conditions for healthy environments are implemented, especially in Accra, the capital.
Due to the massive rural-urban migration, the basic conditions for good sanitation were lacking in the capital city, she said, and urged the environmental health officers to rise to the occasion. 
They should undertake random checks along water bodies and crack the whip where necessary to ensure safety of lives and property.
Madam Prempeh gave the advice in an interview with the Ghana News Agency when she toured the Ayawaso East and North municipalities and Agbogbloshie Old Fadama to ascertain the sanitation situation, as part of the World Cleanliness Day commemoration, which commenced on September 16, 2023.
She attributed the poor sanitation in Ghana to wrong attitudes of most of the residents and the public in general.
Improved environmental sanitation, she emphasised, contributed significantly to the reduction and prevention of water borne diseases such as malaria, typhoid and dysentery.
Pollution of water bodies and indiscriminate dumping of refuse into drains have increased the cost of collection and transportation.
Madam Prempeh said the Ministry would come out with an initiative dubbed; "Change your attitude towards the environment," to regularly monitor and assess the performance of the assemblies.
"The initiative will help drive the MMDAs to deliver on their mandate and ensure the successful execution of government programmes in their communities to improve sanitation," she said.
Mr Victor Kotey, the Director of Waste Management, Accra Metropolitan Assembly (AMA), who took the Minister round the Old Fadama scrap dealers' area, said the Assembly had launched a pilot waste segregation project at James Town, Korle Gonno, Chorkor, Avenor and Zoti.
"We are targeting organic and plastic products and after that we will evaluate progress made, city wide, and put-up community compost plants at these locations," he stated.
The AMA had engaged a consultant to undertake feasibility studies to update the existing bye-laws to make separation of waste mandatory and ensure prosecution of defaulters.
Source: GNA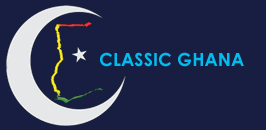 Latest posts by Classic Ghana
(see all)