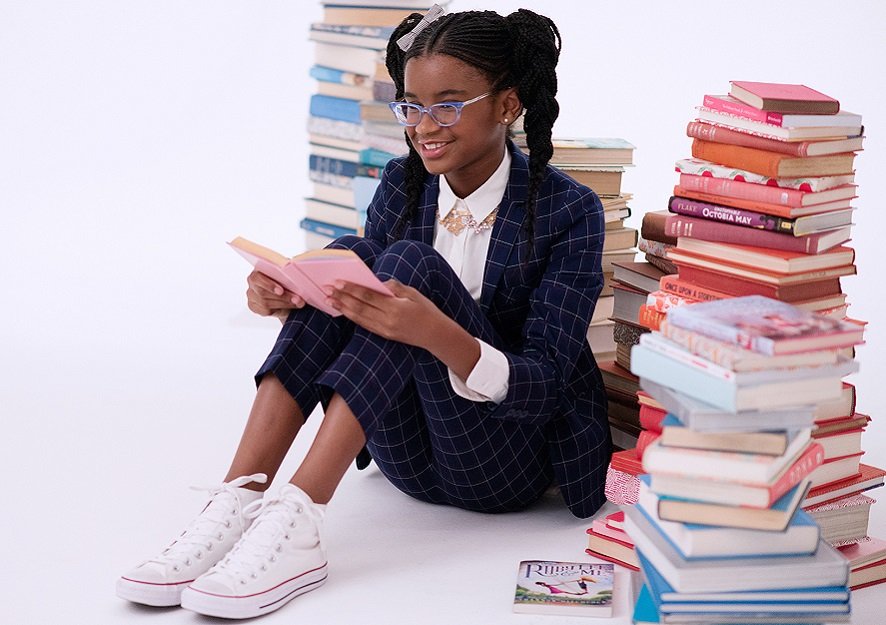 Marley Dias, at the age of 11, had grown to become an avid reader. But she got frustrated when she realized that the books she was given in school to read were all about "white boys and their dogs."
None, to her amazement, featured black main characters. She vented out her frustrations to her mother as any child would.
But the young genius took a step further and set out to reverse the trend by starting a book drive, #1000BlackGirlBooks in November 2015 when she was in sixth grade.
The goal of the campaign was to collect and donate 1,000 books that feature black girls as the main character. As of August last year, she had collected about 9,500 books.
"There wasn't really any freedom for me to read what I wanted," Dias who was named after reggae singer, Bob Marley, said.
Born in Philadelphia in 2005 and grew up in New Jersey, Dias is of Jamaican and Cape Verdean descent.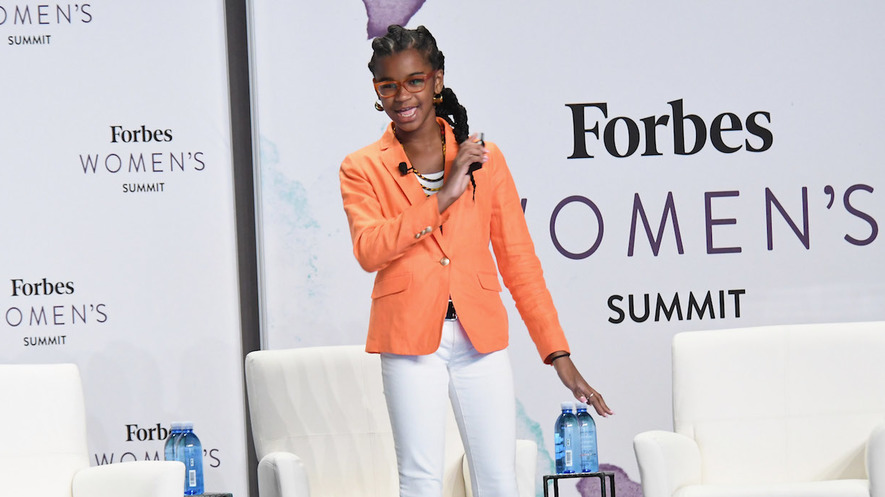 The youngest among Forbes 30 under 30 list last year, Dias told an annual Forbes' Women Summit in 2017 that the #1000BlackGirlBooks movement was birthed out of her own research findings that revealed that only a few books had black girls or girls of colour as their protagonist.
An analysis from the Cooperative Children's Book Center at the University of Wisconsin-Madison cited by Forbes showed that just 8.4% of 3,400 trade books published in the U.S. in 2016 had an African American main character.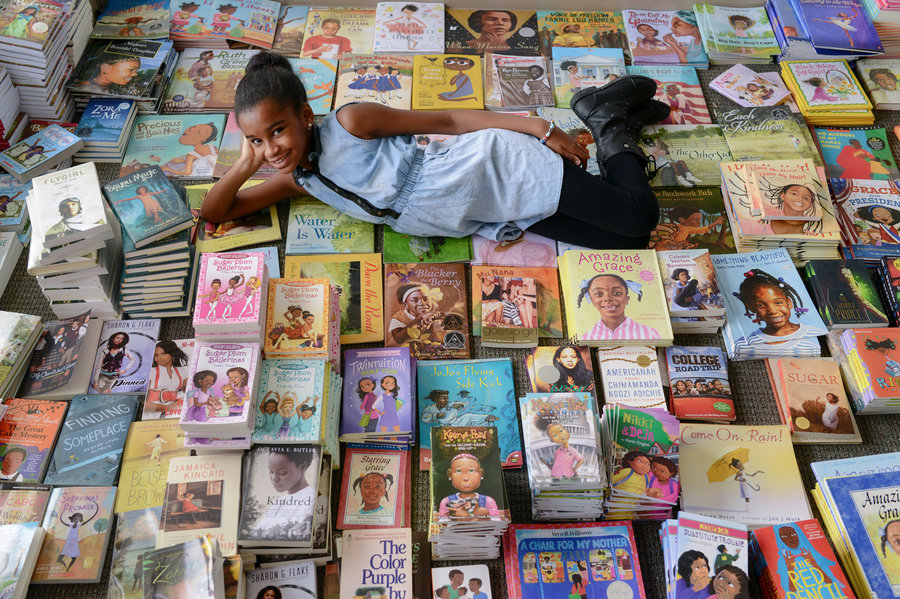 Knowing that many others might also have qualms with the lack of diversity in children's literature, Dias decided to change the status quo.
She had a lot of options on how to solve the problem.
"Option 1: focus on me, get myself more books; have my dad take me to Barnes and Noble and just be done, live my perfect life in suburban New Jersey. Option 2: find some authors, beg them to write more black girl books so I'd have some of my own, special editions, treat myself a bit," she said.
"Or, option 3: start a campaign that collects books with black girls as the main characters, donate them to communities, develop a resource guide to find those books, talk to educators and legislators about how to increase the pipeline of diverse books, and lastly, write my own book, so that I can see black girl books collected and I can see my story reflected in the books I have to read," the young genius was quoted by Forbes.
Dias chose the third option. Today, she has not only collected over 9,000 books to donate to black girls, but she has also written and published her own book, Marley Dias Gets It Done: And So Can You!
The purpose of the book is to let other young children know that they can also achieve their dreams.
"It is a guide for kids my age and older to be able to use their gifts and talents in the things they enjoy doing to help their communities and to make the world a better place like I did in their own unique way," Dias said of her book in an interview.
The young activist who is so passionate about racial harmony said the first sign of change happened in her old elementary school. Following her book campaign, school authorities chose One Crazy Summer (by Rita Williams Garcia) as the book for all the fifth graders in the school to read.
The books she collects are also donated to schools and libraries with low resources, as well as, several organisations across the world. These books with black female protagonists have since led to conversations about the importance of diversity and culture.
In 2017, Dias won Smithsonian Magazine's American Ingenuity Award in the Youth category. Aside from her book campaign, Dias recently received a grant from the Disney company and travelled to Ghana to provide food for orphans.
With her project being popular across the world, Dias has also been to many influential places, including the White House where she was a speaker at the United State of Women Summit, along with Michelle Obama and Oprah Winfrey.
As of 2018, she was not only focused on collecting as many books as she can, but also had plans of publishing her own magazine and going on with activism.
Source: Face2face Africa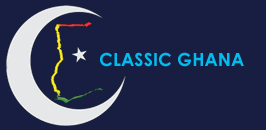 Latest posts by Classic Ghana
(see all)