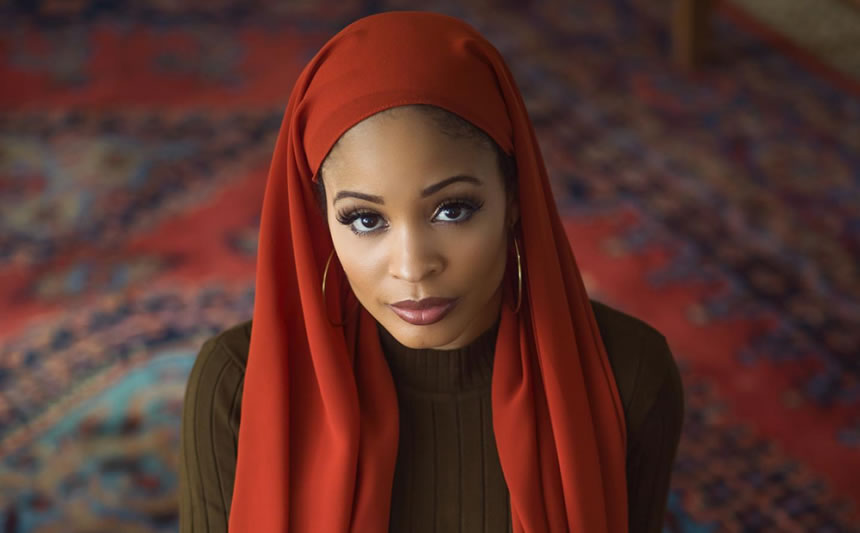 Hijab is a primary aspect for women of Islam, however with centuries of Western and Northern African culture and tradition, there is no denying the headwrap style has been in existence amongst African culture for year.
Now as we explore a multitude of styles in the new melenian world, there is no saying how well the hijab will play in the future of fashion. One thing for sure is that the African print culture is also yet to tap into the world of Hijab.
Let's face it, although the Hijab is a fabulous fashion accessory it also takes enough space to block other fashion attributes ladies might want to flaunt such as hairdos, earrings and in some cases necklaces. Not only that the hijab is also best paired with modest looks, which also takes away a wide range of items that may be of interest.
However, if despite that you believe the Hijab could be the way forward but you just need a little bit more guide on how to best match, below are some fabulous styles and colour combos that could inspire how best to embrace it.
Below are some of the women who Rock The Hijab in fashion style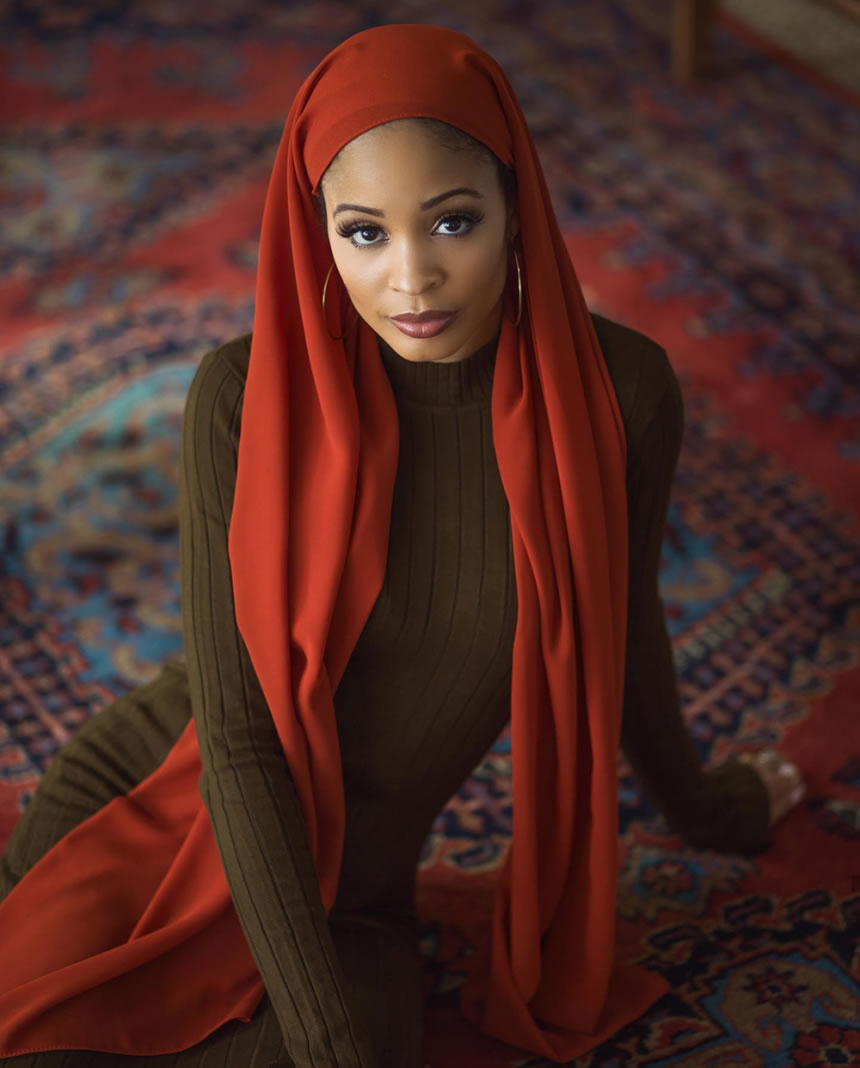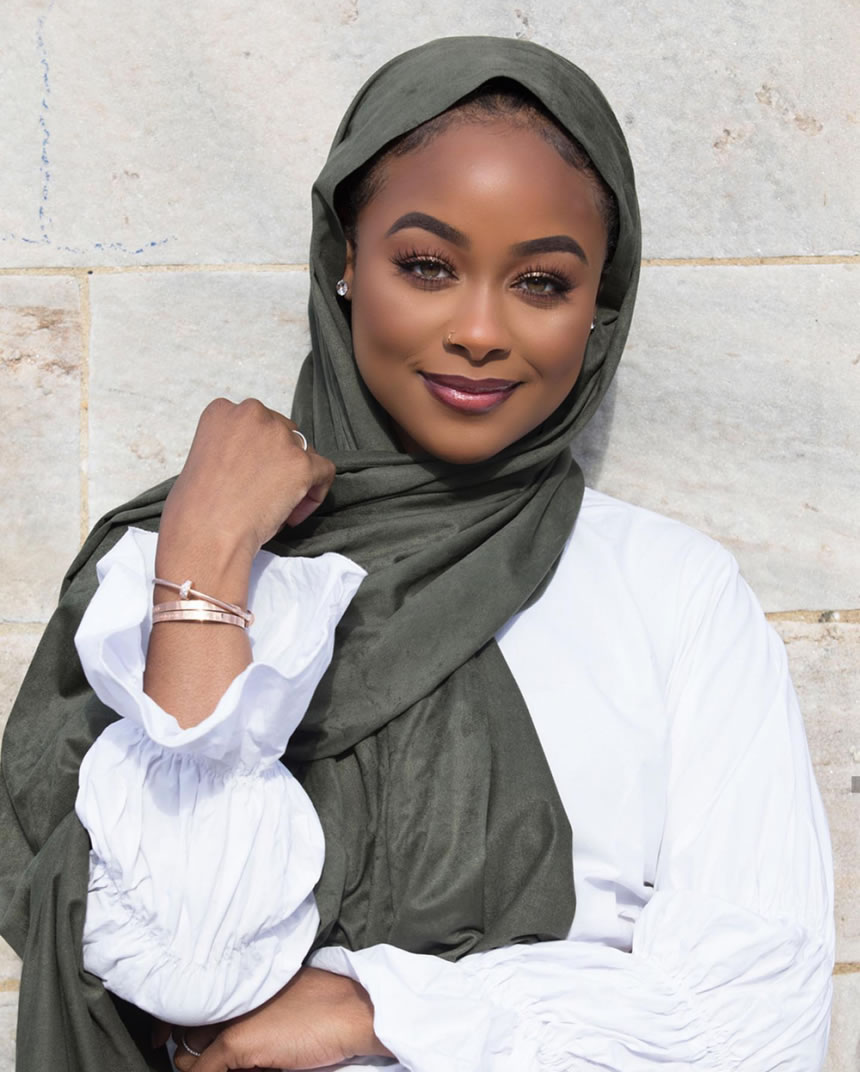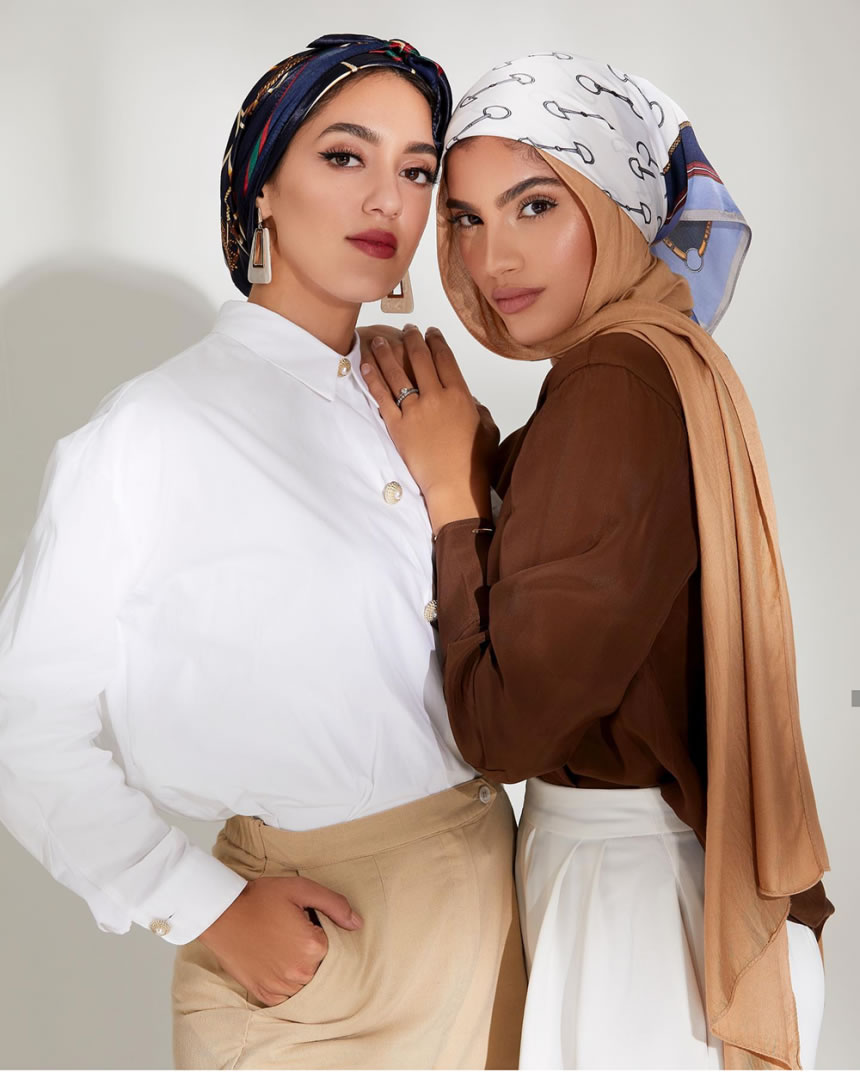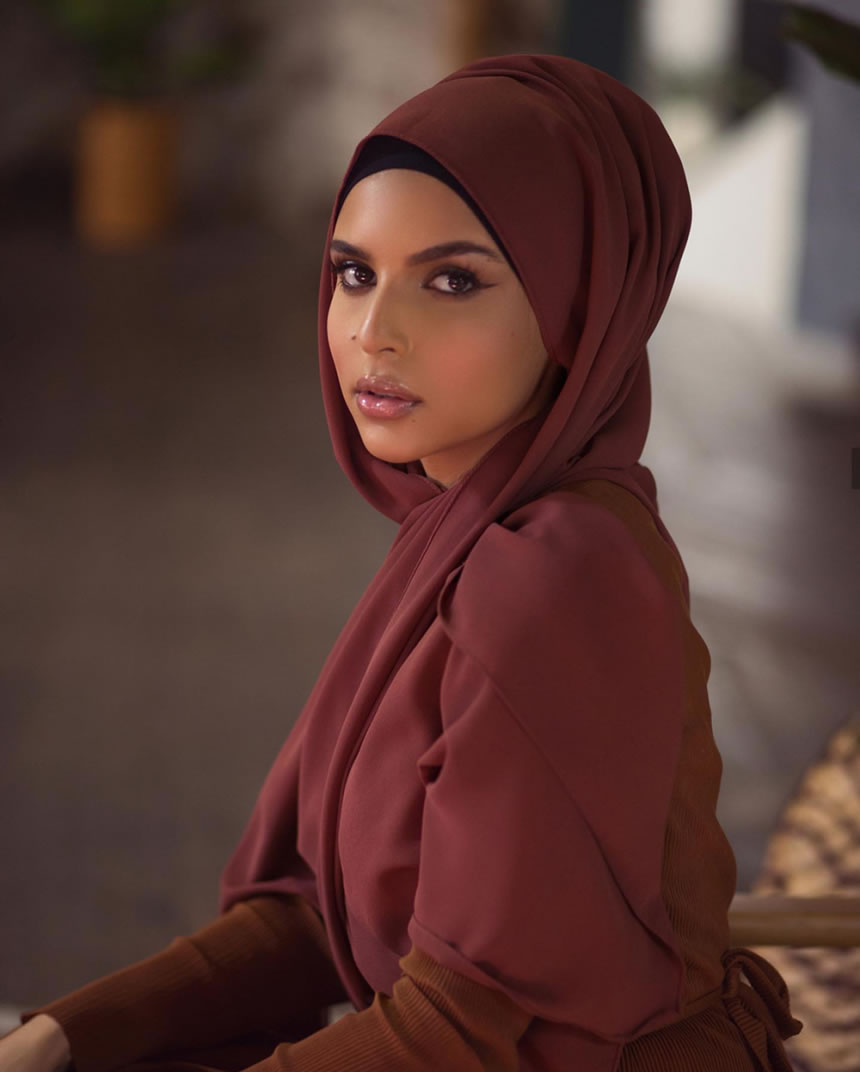 Source: Fashion Ghana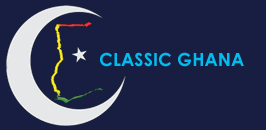 Latest posts by Classic Ghana
(see all)