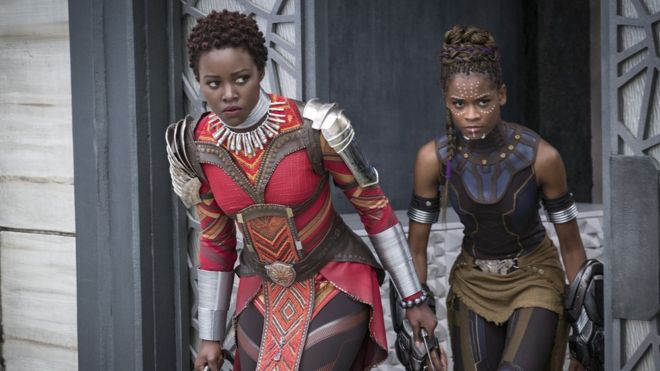 Black Panther, which arrived in cinemas almost a full year ago, scored seven Oscar nominations Tuesday morning, an unprecedented record for a film of the superhero or comic book genre.
Most importantly, the movie is nominated for Best Picture, the Academy's most prestigious award.
Black Panther is the first superhero movie to get a nomination for Best Picture in the ceremony's 90-year history.
The movie is also nominated for Best Costume Design, Best Sound Editing, Best Sound Mixing, Best Original Score, Best Original Song, and Best Production Design.
This news comes after the brouhaha surrounding the Oscars' suggested new category "Best Popular Film".
In August of last year, the Academy announced it would be introducing a new category, Best Popular Film, that would seek include movies that were beloved by audiences but apparently not "worthy" of a Best Picture nom.
The category looked like it had been invented solely for Black Panther, which, as a superhero movie and a movie that arrived in February, seemingly didn't fit the Academy's pre-existing definition of a Best Picture pick.
After an outcry from the film community, the Academy rightfully scrapped the category.
Now, months later, Black Panther has taken its rightful place in the Best Picture category alongside movies like The Favourite, A Star Is Born, and Roma.
As a genre film, it is an outlier — save for Lord of the Rings in the early '00s and Get Out last year.
Notably, Hannah Beachler, the movie's production designer, is the first Black woman to be nominated for production design.
She previously worked on Moonlight, Fruitvale Station(also directed by Ryan Coogler and starring Michael B. Jordan), and Beyoncé's Lemonade.
The one big snub, of course, is for Coogler as director. The Academy giveth, but mostly it taketh away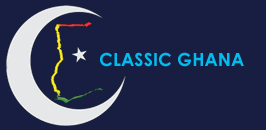 Latest posts by Classic Ghana
(see all)