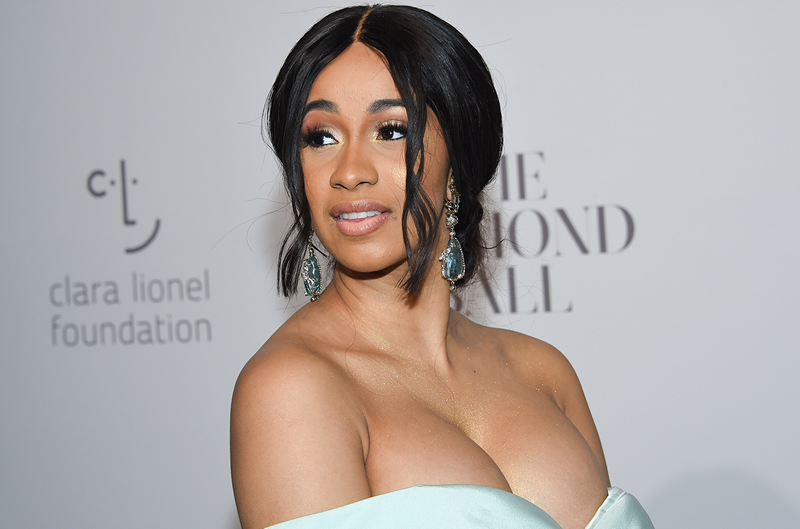 After a nearly three-year fight, Cardi B has won her federal libel case against YouTuber Tasha K, TMZ reports.
The MC is being awarded at least $1 million in the case against the YouTuber, whose real name is Latasha Kebe, according to the publication. Kebe was found liable on 3 separate counts, after claiming Cardi was a prostitute, took drugs, and contracted STIs, among other things. A future hearing may determine possible punitive damages that Kebe owes Cardi, the outlet reports.
Monday's verdict followed a two-week trial, per Billboard, and Cardi was awarded $1.25 million in damages, with the potential of that money growing. Cardi's legal victory comes after she testified earlier this month that she felt "extremely suicidal" in response to the YouTuber's claims and that she also felt "defeated and depressed, and I didn't want to sleep with my husband."
Cardi—represented in the case by Lisa F. Moore and William A. Pequignot of Moore Pequignot LLC, and by Gary P. Adelman and Sarah M. Matz of Adelman Matz PC—also said that she had to go to therapy as a result of the claims, and that "only an evil person" could do what Tasha did to her.
At one point, Kebe admitted in court that she posted lies about Cardi, but soon backtracked on the comments when lawyers examined her. Ultimately, the YouTuber was also found by the jury to be liable for invasion of privacy through portrayal in a false light, and intentional infliction of emotional distress, per Billboard. Kebe's legal team can now appeal the verdict to a federal appeals court.
View this post on Instagram
After news first hit of the legal battle ending, Tasha took to social media to share her thoughts, and thank her legal team for their efforts in the case.
"Wino's it's only up from here," she wrote. "See y'all in a few days. Back to work."
The legal win for Cardi comes days after she pledged to donate and cover funeral and burial costs for the recent Bronx apartment building fire victims. Being from the area, Cardi said in a release that she "knew I needed to do something to help" after 17 people were killed.
"I cannot begin to imagine the pain and anguish that the families of the victims are experiencing, but I hope that not having to worry about the costs associated with burying their loved ones will help as they move forward and heal," Cardi said. "I send my prayers and condolences to everyone affected by this horrific tragedy."
Source: Complex.com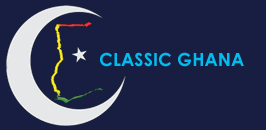 Latest posts by Classic Ghana
(see all)