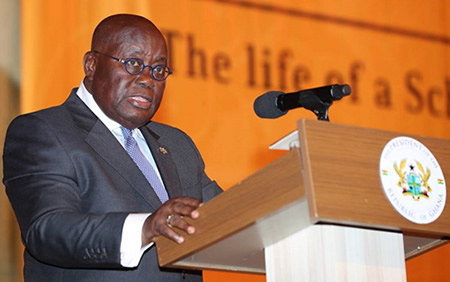 The Catholic University College of Ghana (CUCG) is to be granted a Presidential Charter, to make it an independent degree-awarding institution, President Nana Addo Dankwa Akufo-Addo has hinted.
The University, he said, was deserving of the Charter and that this was going to be soon.
He mentioned this in a speech made on his behalf by Mr. John Peter Amewu, Minister for Lands and Natural Resources, at the 125th anniversary celebration of the Saint Anthony of Padua Catholic Church in Denu.
It followed separate appeals made to him, both by the University and the Most Reverend Gabriel Edoe Kumordjie, Bishop of the Keta-Akatsi Diocese of the Catholic Church.
President Akufo-Addo applauded the Church's tremendous contribution to the development of education in the country.
He said "indeed, the work of the Roman Catholic Church, the greatest church in Christendom, in several aspects of our national life, especially in the educational and health sectors continue to demand the deep appreciation and gratitude of the Ghanaian people".
He asked that it kept on acting in accordance with its declaration and mission and to help bring about innovation, renewal and transformation in society.
He said his government remained resolute in its "Ghana beyond aid" agenda and asked the Church to do more to engineer social and economic growth.
Bishop Kumordjie said the Church was known for providing quality education and that the University having operated for about 16 years', needed the Charter to build stakeholder confidence.
In a homily, he urged the citizenry to uphold values of community service, honesty, appreciate small beginnings and shun materialism.
The government, the ruling New Patriotic Party (NPP), local assemblies and some individuals made cash donations and pledges totalling GH¢86,000.00 towards the construction of a church building for the St Anthony of Padua Catholic Church.
Source: GNA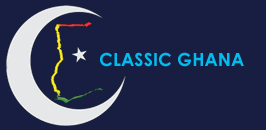 Latest posts by Classic Ghana
(see all)