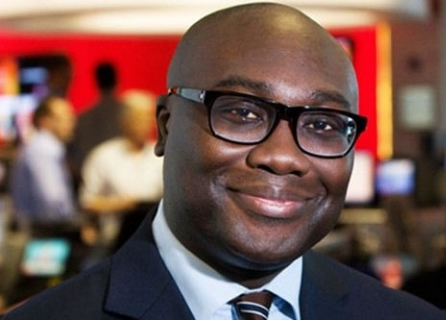 It's been five years since the world lost Africa's finest journalist, Komla Afeke Dumor, who died on January 18, 2014, at the age of 41.
The revered Ghanaian broadcaster suffered a cardiac arrest in London where he was working as the pioneer presenter of the British Broadcasting Corporation (BBC) World News programme, Focus on Africa, which launched in 2012.
He was likeable and carried along his Africanness wherever he went and in whatever he did, even at the BBC. It will be an understatement to describe Komla Dumor as a rising star because he was already etched in the galaxy of the world's big names. He was also a role model and an inspiration to many young African journalists.
The BBC could not afford to let him go out of its heart hence the creation of the Komla Dumor Award which is presented to outstanding journalists living and working in Africa, with strong journalism skills, on-air flair, and an exceptional talent in telling African stories.
The requirements for the award where exactly who Komla Dumor was, as evidenced by his beginnings in the world of broadcasting. Komla was born in Accra on October 3, 1972, to academician parents.
His father, Ernest Dumor, was a professor of sociology and his mother, Cecilia Dumor, was an educationist, editor and writer of children's books who influenced Komla to take up journalism.
He attended St Thomas Secondary School in Kano State, Nigeria, and then qualified to study medicine in the late 1980s at the University of Jos in Plateau State. However, Komla returned to Ghana where he enrolled at the University of Ghana for a degree course in sociology and psychology. He continued his education at Harvard University where he earned a master's degree in public policy.
While at the University of Ghana, Komla started his career as a traffic reporter with Joy FM where he nursed his goal of challenging corruption in the public sector.
He started by riding a motor scooter through the streets of Ghana's capital, Accra, to inform Joy FM listeners of how to beat traffic jams and then racing off to attend lectures at the University of Ghana.
He had already become a household name before the station offered him the role of host of its morning show in 2000. It was a memorable period for many Ghanaians and journalists especially because of the democratic transfer of power as the country elected an opposition leader to succeed former military leader Jerry John Rawlings.
Komla Dumor's outstanding work as a journalist during those years won him the Ghana Journalists Association's Journalist of the Year award in 2003.
To make a global impact, Komla accepted an offer from BBC in 2006 and moved to London to work for the African service. In three years, he became the pioneer presenter of the monthly Africa Business Report which took him around the continent.
As a strategy to gain more ground in Africa, the BBC launched Focus on Africa in 2012 with Komla Dumor as it first host. A seat he filled until his death.
Komla's moments with the BBC were timeless and Africans loved their stories being told in the best light with a balance, which is exactly what Komla Dumor stood for. He was listed among the top 100 most influential personalities in Africa in 2013 by the New African magazine.
"There's so much more to tell about Africa than the usual stories about war, famine and disease."
"Hire the best talent to tell the story, or the view is great from my hotel."
"There is only one standard – a global standard. Be consistent, operate at 100% every single time you're given an opportunity."
"You can always have big dreams but you also have to have the patience to achieve them. You can make it wherever you are."
These were some quotes from Komla Dumor and they reflect his fine personality that Africans can't get enough of. The continent is indeed missing him and his powerful voice and cheerful smile.
Komla Dumor left behind three children: Elinam Makafui, Emefa Araba and Elorm Efadzinam. He married Kwansema Quansah, a lawyer, in 2001.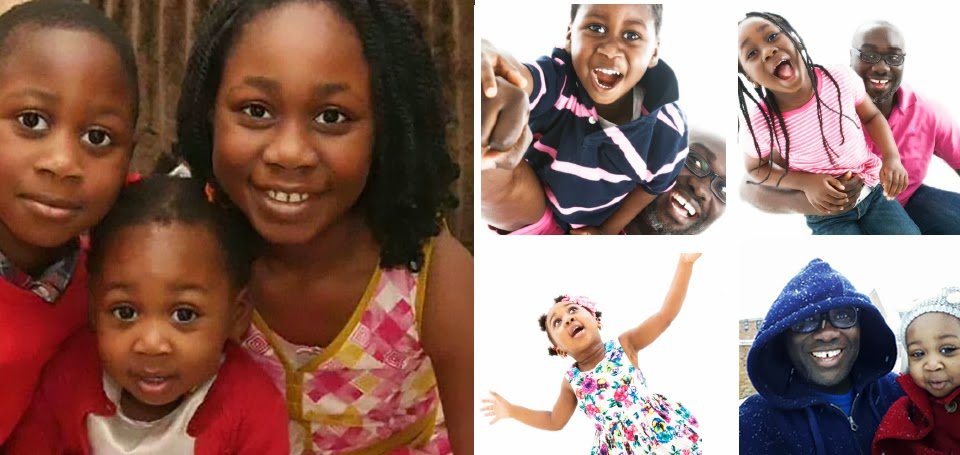 Source: face2faceafrica.com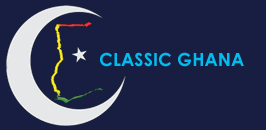 Latest posts by Classic Ghana
(see all)