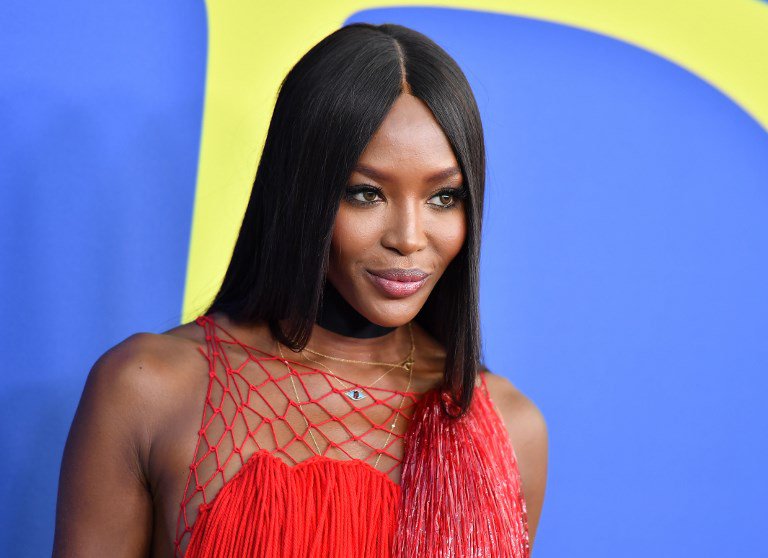 The international iconic supermodel Naomi Elaine Campbell turned 50 on May 22nd, 2020. The English model, actress, and businesswoman was discovered at the age of 15, meaning that to date, she has been modeling for 35 years and counting as she is still strong in the game.
As most of you know this is not an ordinary moment, this is not just another birthday, this is not just another person or another model, this is Naomi the African queen who established herself amongst the most recognizable and in-demand models of the late 1980s.
So you can only imagine the thousands of birthday wishes that poured through for one of the world's most beautiful women ever. Unfortunately, it will be impossible for her to reply all, so here is how the legend took to her social media to respond to her well-wishers.
"I would like to firstly say THANK YOU for all the birthday love, well wishes and blessings! I'm so thankful to have amazing people in my life and grateful for all 50 of my years on this beautiful planet, I honestly did not think I would get here, for those of you who endured me through thick and thin, the ups and downs, for my recovery family, who keep me on the straight and narrow, who stand discretely by side I am eternally grateful. My journey so far has been extremely colorful, always reminding myself I am a work in progress, growing and learning every day. Without you all I would not be here, there would be no Naomi and those of you, (you know who you are) your honesty, consistency and embrace means the world to me. I Love you all and know how much you all mean to me… And Mum thank you for me giving life and life lessons♥️♥️♥️??"

Source: Fashion Ghana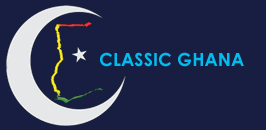 Latest posts by Classic Ghana
(see all)