A UK-based Ghanaian hairdresser, Charlotte Mensah, has been inducted into the British Hairdressing Awards Hall of Fame. She becomes the first black woman to achieve this feat, having carved a niche for herself in the profession. Madam Mensah is one of the most respected and celebrated celebrity afro and textured hairstylists in the UK.
She is also a three-time winner of Best Afro Hairdresser of the Year award from the Hairdresser's Journal annual event. She first won the award in 2013, but has since gone on to win it twice more in 2014 and 2017. "To be the first black woman to win this award is such a wonderful feeling – and also very humbling," she said. "I hope that I can act as an inspiration to the younger generation who might want to get into hairdressing – to show that anything is possible if you stay focused, work hard and follow your gut. "Being able to fly the flag for afro and natural hair textures in the UK is such a huge privilege – it's greatly rewarding to be recognised and celebrated by my peers." Madam Mensah's salon, the Hair Lounge, is located in London's Notting Hill and has been in existence for almost two decades now.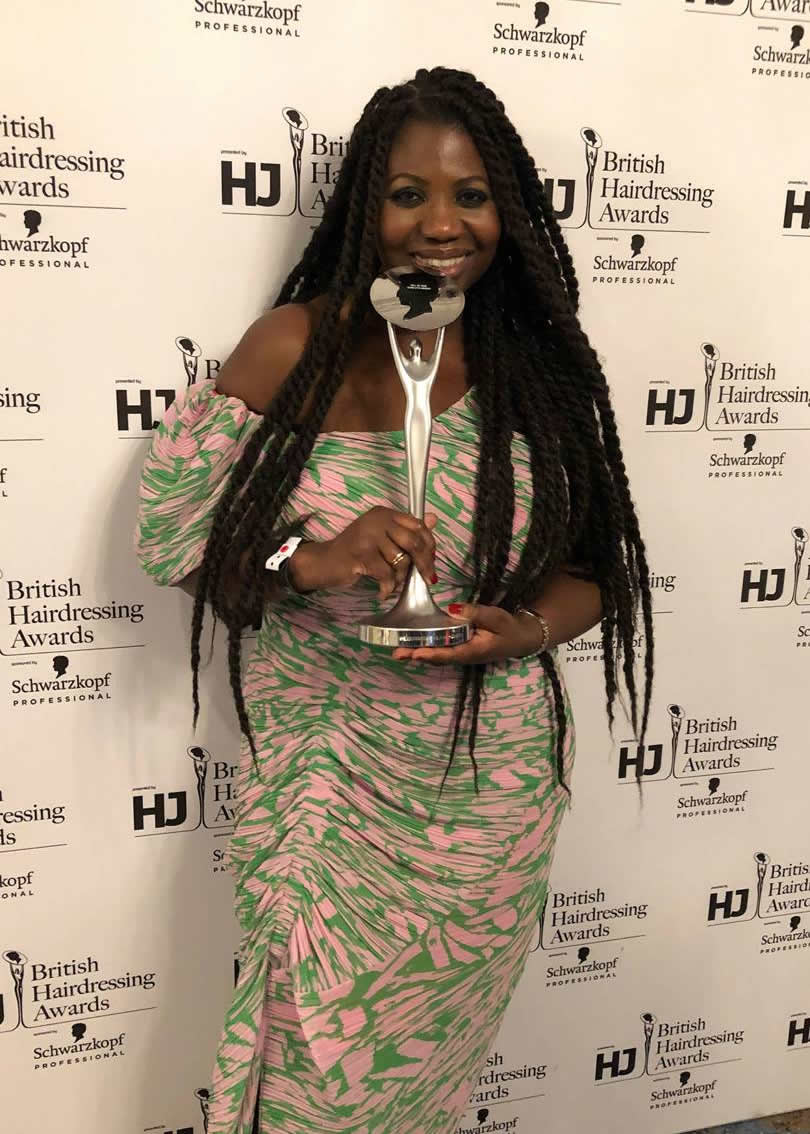 According to the award-winning hairdresser, there are "clients that fly in from America, Hong Kong and Senegal" just to have their hairs fixed at her salon. "My favourite thing about being a hairdresser is how I can transform someone's day. I love having a tailor-made approach for each client and really providing that bespoke service," she added.
Source: yen.com.gh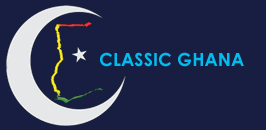 Latest posts by Classic Ghana
(see all)