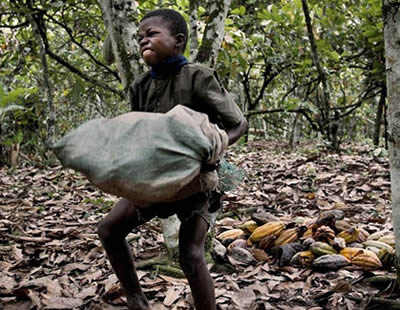 Mr Emmanuel Kwame Mensah, the National Co-ordinator of the International Labour Organisation (ILO) Caring Gold Mining Project, has called on traditional rulers to actively support various initiatives to end child labour in their communities.
He said the report that 21.8 per cent of Ghanaian children were engaged in various forms of hazardous work was troubling and it was time for all, especially community leaders to support efforts to eradicate it.
Mr Mensah made the call at a durbar of chiefs, Community Child Protection Committees (CCPCs), opinion leaders and other identifiable groups from Abedwum, Achiase and Adomanu, at Abedwum in the Adansi North District of Ashanti.
The ILO Caring Gold Mining Project is an initiative by the international body, to help reduce the incidence of child labour, while improving working conditions in artisanal and small scale gold mining businesses.
Mr Giovani Soledad, the International Project Director, urged communities' leaders to be stronger in addressing child labour and other related issues while maintaining their leadership roles to promote active community level participation in reducing child abuse issues.
Nana Asirifi Asare II, Adomanuhene and Krontihene of Edubiase Divisional Council, noted that chiefs were actively involved in encouraging parents to keep their children away from work that could affect their health and education.
He appealed to the ILO to help provide financial support to parents to enable them to cater adequately for their children.
Nana Yaarfi Appiah Bosompim, the Gyaasehene of Abedwum also appealed to the ILO to support the training of community members to equip them with knowledge and skills to properly care for their children to help reduce the incidence of child labour and other abuses in the communities.
Mr Anthony Appiah, the Assembly member for the area, urged the chiefs to help rekindle the Community Child Protection Committees to promote and protect the welfare of children in their areas.
Source: GNA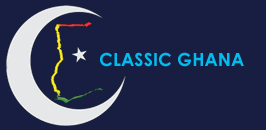 Latest posts by Classic Ghana
(see all)