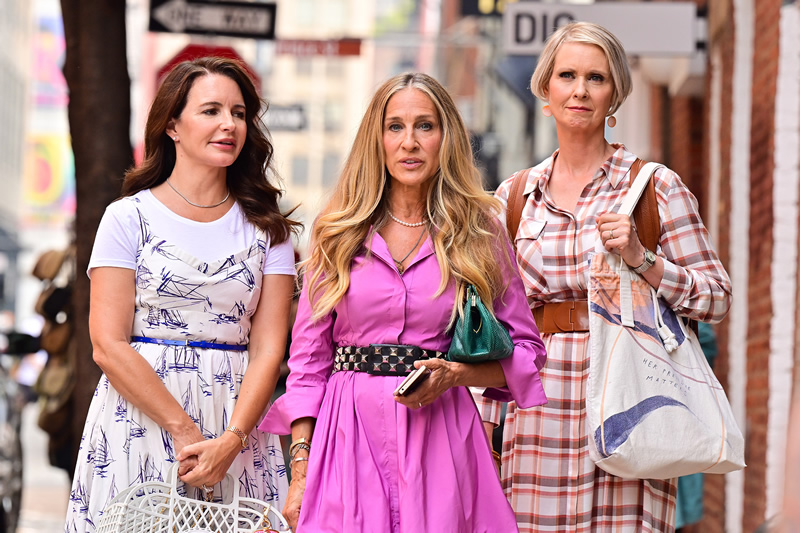 The leading actresses of the Sex And The City TV show have expressed support for two women who have accused their co-star Chris Noth of sexual assault.
Sarah Jessica Parker, Cynthia Nixon and Kristin Davis said they were "deeply saddened" to hear of the allegations.
"We support the women who have come forward and shared their painful experiences," they said in a joint statement.
Mr Noth, 67, has rejected the accusations as "categorically false".
The actor, who played the character of Mr Big in the hugely popular series – the main love interest for Sarah Jessica Parker's protagonist – has said the encounters with both women were consensual.
However he has been dropped from several contracts since the allegations were made in The Hollywood Reporter magazine last week.
Four days on from the initial reports, US networks CBS and Universal Television confirmed that Mr Noth had been sacked from his current show, The Equaliser. Fitness brand Peloton removed an advert featuring him from its social media pages last week.
The statement, issued on all three actresses' social media pages, comes just a fortnight after a sequel to Sex And The City was released, entitled And Just Like That… in which Mr Noth reprised his role as Mr Big.
The women who have accused Mr Noth of sexual assault told The Hollywood Reporter that seeing him on the new show had prompted them to come forward.
They gave detailed accounts of the alleged assaults to the magazine, under the pseudonyms Zoe and Lily.
Zoe, now 40, says she was 22 years old when the actor allegedly raped her at an apartment in West Hollywood in 2004.
Lily, now 31, says she was raped in his Greenwich Village apartment in New York City in 2015 when she was 25 and he was 60.
The detailed article by journalist Kim Masters also interviews people such as Zoe's boss at the time, a rape treatment centre and a friend of Lily's whose accounts all seem to back up both women's claims. The article also quotes text messages purportedly between Mr Noth and Lily at the time of the alleged assault.
Mr Noth has said in a statement to US outlets: "The accusations against me made by individuals I met years, even decades, ago are categorically false.
"These stories could've been from 30 years ago or 30 days ago – no always means no – that is a line I did not cross. The encounters were consensual."
"It's difficult not to question the timing of these stories coming out. I don't know for certain why they are surfacing now, but I do know this: I did not assault these women."
Los Angeles Police has said the allegations have not led to an investigation because no official report has been made to police.
Besides Sex And The City, Mr Noth is known for his acting roles on Law & Order and The Good Wife.
He has been married to actress Tara Wilson since 2012. They have two children together.
Source: BBC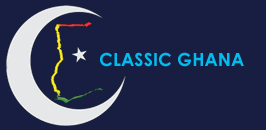 Latest posts by Classic Ghana
(see all)