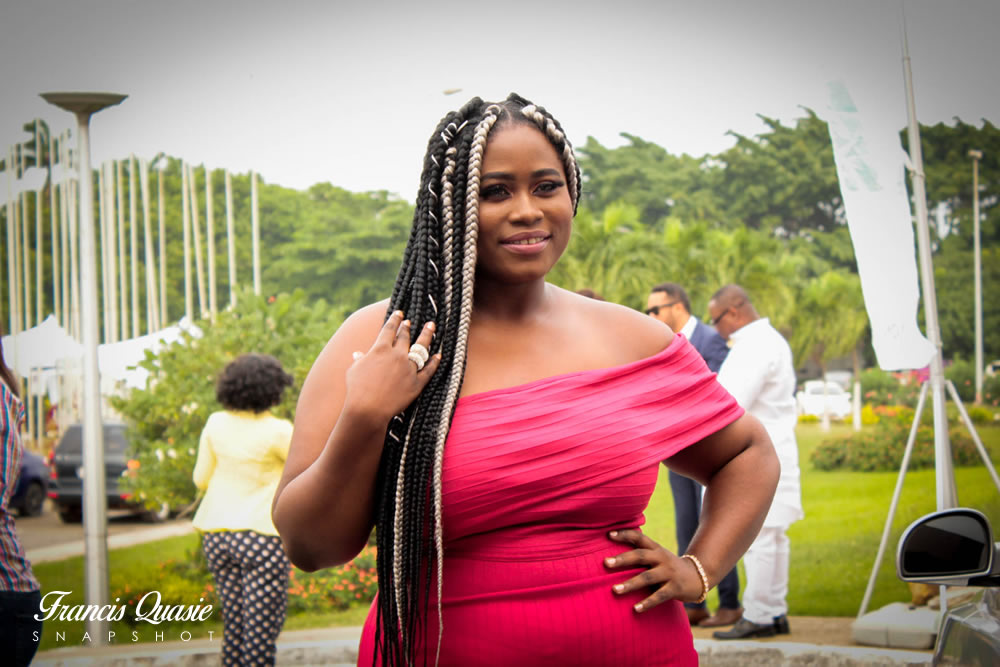 Lydia Forson, one of the female celebrities 'played' by organisers of Cardi B concert, has lashed out at Ghanaians for demonstrating lack of good judgement in their commentary on the botched meet-and-greet session.
Describing the commentary on the issue that grabbed headlines in the entertainment circle as "interesting", the award-winning actress said "only a handful of you have been discerning" in their commentary.
American rapper Cardi B, who arrived in Ghana Sunday afternoon for a concert that night, was reportedly supposed to have had a meet-and-greet session with some selected female stars and the media.
Becca, Salma Mumin, Lydia Forson, Sandra Ankobiah, Akuapem Polo and a host of others arrived at the Kempinski Hotel in Accra to meet the rapper but waited for hours without her showing up.
While waiting, a video of Cardi B relaxed by the poolside with a khebab in hand was posted on the rapper's Instagram page, causing a furore among the stars some of who took to Twitter to vent their anger.
Some of the apparent frustrated celebrities left the event grounds. It emerged later that a few of them waited until 10:00 p.m. that the rapper showed up for the session.
According to her, she had a stomach upset and was trying to deal with it before her performance at the Accra Sports Stadium, adding she was not even informed about the meet-and-greet session with anybody by the organisers.
Ghanaians, including some celebrities, have since Sunday's episode taken to social media to make mockery of the affected celebrities.
Commenting on the matter, Lydia Forson who appears slighted by the incident and the subsequent commentary on the matter said the organisers have failed to come to their defence while her colleagues ridicule them.
"Now to my colleagues and other industry players who're gloating at this, know that some of these girls are the same people you ask for favours from- you beg them to make appearances for you, in movies, music videos etc, you beg them to post your work, support your brand and a lot of this for nothing because of "relationship," she said Tuesday.
To those colleagues mocking them, she told them: "Remember this next time you call and ask for support you've not given".
According to Lydia Forson, each celebrity invited was told they were going to have "intimate lunch" and not a meet-and-greet as is widely circulated.
"Obviously it was a strategy to get as many people there as possible- and it worked," she stated.
She added: "The WHO [organiser] is shifting blame, playing coy and refusing to come out and defend us against the attacks, because it will mean admitting to what they did. But it's not on them, it's on us for not seeing through the façade".
The actress suggested Sunday's incident was not the first time and will not be the last, noting whenever it happens, "the discussions are never about the people who organized this; the media always gives a one-sided account and everyone else jumps at the opportunity to ridicule, especially females in the industry they feel are undeserving of the title 'celebrity'".
Source: 3news.com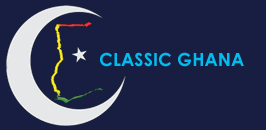 Latest posts by Classic Ghana
(see all)