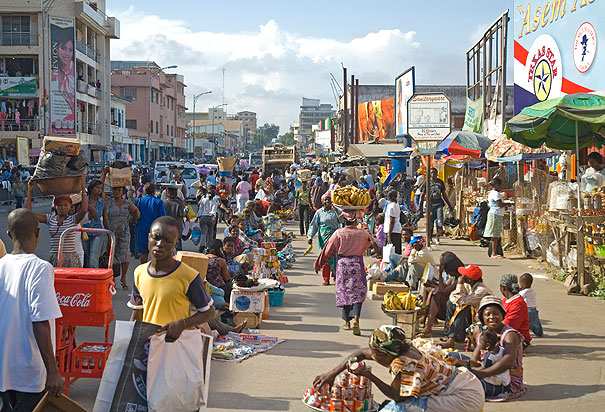 The Ministry of Local Government and Rural Development has published a list of 137 markets that will be closed on Monday (March 23, 2020) for disinfection as part of measures to curb the spread of Coronavirus (COVID-19) in Accra.
The Ministry in a statement said the closure of the markets follow a Presidential directive that it coordinates with the Metropolitan Municipal and District Assemblies (MMDA) to enhance the conditions of hygiene in markets across the country.
All the markets would be reopened for business on Tuesday, March 24, 2020.
"In pursuant to the directives, a number of activities have been initiated including the disinfection of markets, public education initiation of market women on the COVID-19. In view of this, the general public is hereby informed of the disinfection of 137 markets in the Greater Accra Region on Monday 23rd March 2020," the statement said.
"Metropolitan Municipal and District Anomalies (MMDAs) in collaboration with Market Queens and leaders are to close the attached lists of markets under their jurisdiction Monday 23 March 2020 for disinfection to enhance conditions of hygiene in order to contain and prevent the spread of the virus".
Below is the complete list of markets;
Accra Metro (MMDA) Markets;
Jufo Jala (Tuesday)
Source: Graphic Online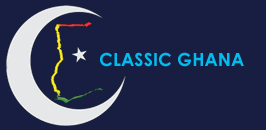 Latest posts by Classic Ghana
(see all)