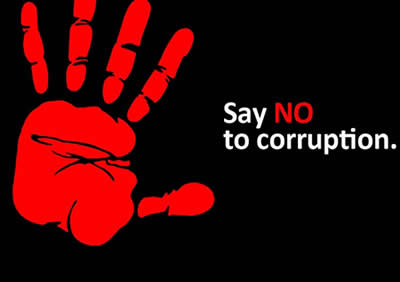 Mr Richard Quayson, Deputy Commissioner, Commission on Human Rights and Administrative Justice (CHRAJ), has expressed concern about how corrupt practices are sinking the fortunes of the nation.
He said Ghana loses about three billion dollars annually to corruption and this represents about 300 per cent of all aid inflows to the nation.
Mr Quayson, who was speaking at a National Anti-Corruption Action Plan (NACAP) Regional Level Awareness Campaign 2018 in Ho, also noted that the figure lost to corruption yearly represented an average of 20 per cent of the national budget and called on the citizenry to eschew all forms of corruption and report corrupt conducts.
He said the Ghana Beyond Aid "mantra" was achievable if citizens together with government "put our house in order".
Mr Quayson said the 20 per cent could relief the struggling masses, create employment avenues and provide social amenities for the citizenry.
He said it was painful seeing citizens who have worked hard for the growth of the country receiving pittances as pension when just a few "pocketed" the gains of the country.
Mr Quayson called on all to strive hard to help reduce and if possible end corruption.
Dr Archibald Yao Letsa, Volta Regional Minister, said corruption as a killer was robbing Ghanaians of financial and other resources needed for development.
He said government was convinced that Ghana was endowed with resources for its rapid development, hence the need to discontinue the dependence on aid.
Dr Letsa advised public office holders and public servants to judiciously manage the resources of the people to bring about better conditions and standards of living.
He said the introduction of NACAP would ensure that issues of corruption was tackled with series of structures, policies and laws to check the public servants and eradicate all forms of corrupt tendencies.
Source: GNA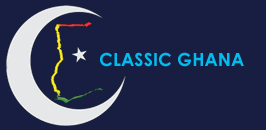 Latest posts by Classic Ghana
(see all)