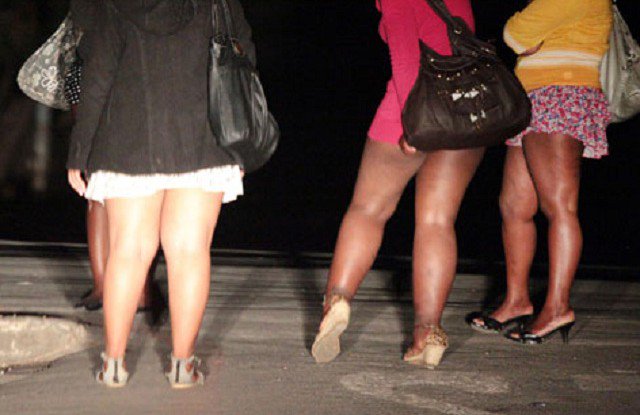 The coronavirus disease (COVID-19) has affected a lot of businesses and commercial sex workers are not an exception.
The fear of being infected with COVID-19 has resulted in many losing their clients whiles others found it difficult to come by some.
By the nature of their business, they 'sell' sex to some men in the cities and towns at night for money.
Barely a month ago, President Nana Addo Dankwa Akufo-Addo eased restrictions on drinking bars, pubs, and nightclubs, allowing them to operate fully but observing the various safety protocols, including physical distancing.
But a lot of these nightclubs, drinking spots, and bars are not operating as they used to, a situation that is not only affecting owners of these entertainment centres but prostitutes as well.
Impact on sex workers
A visit by The Mirror to places such as the Channels London Bar at Kasoa SCC, Ronyz Restaurant, Eddys Pizza, Yellow Page and all drinking spots dotted along the Odorkor Kasoa highway were not operating as they usually do.
Those that usually had live bands on public holidays and weekends were operating with less than half of their members.
A chat with some of the sex workers in the areas visited showed the global pandemic was impacting on their income.
Unlike before, commercial sex workers are not getting clients
Source: Graphic Online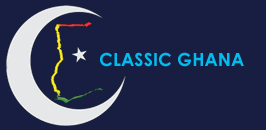 Latest posts by Classic Ghana
(see all)