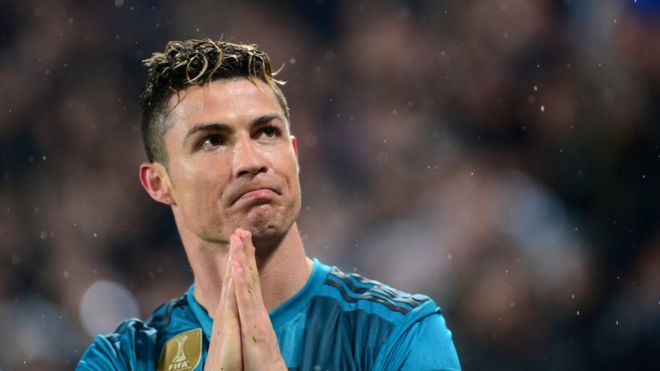 Footballer Cristiano Ronaldo has reportedly agreed to accept a £16.4m (18.8m euro) fine and suspended jail term to settle tax evasion charges.
The Real Madrid and Portugal footballer, 33, was accused last year of defrauding tax authorities of €14.8m (£12.9m), charges he denies.
Ronaldo offered to pay £12.9m in June 2017 but the government rejected the offer, the El Mundo newspaper reported.
The news comes hours before Portugal take on Spain in the World Cup.
Spanish courts have recently cracked down on tax evasion among footballers.
Ronaldo is unlikely to serve any jail time under the deal – reportedly a verbal one at this stage. Under Spanish law, a two-year sentence for a first offence can be served on probation, with no requirement for custody
Any deal would have to be signed off by Spain's tax agency. It has accused the footballer of trying to hide money linked to image rights made between 2011 and 2014.
He denied the claims and his agency has yet to comment on the latest reports.
The timing of the news has raised questions, however. Ronaldo is due to play for Portugal in the match against Spain at the Fisht Olympic Stadium in Sochi, Russia.
Back in 2010, as the financial crisis deepened, Spain lifted a tax exemption that had become known as the "Beckham law", which had allowed footballers to curb their taxes.
Barcelona's Lionel Messi was given a 21-month prison sentence in 2017 on similar charges to Ronaldo but under Spanish law was able to pay a fine instead.
Source: BBC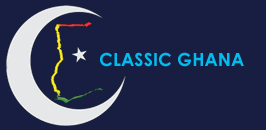 Latest posts by Classic Ghana
(see all)