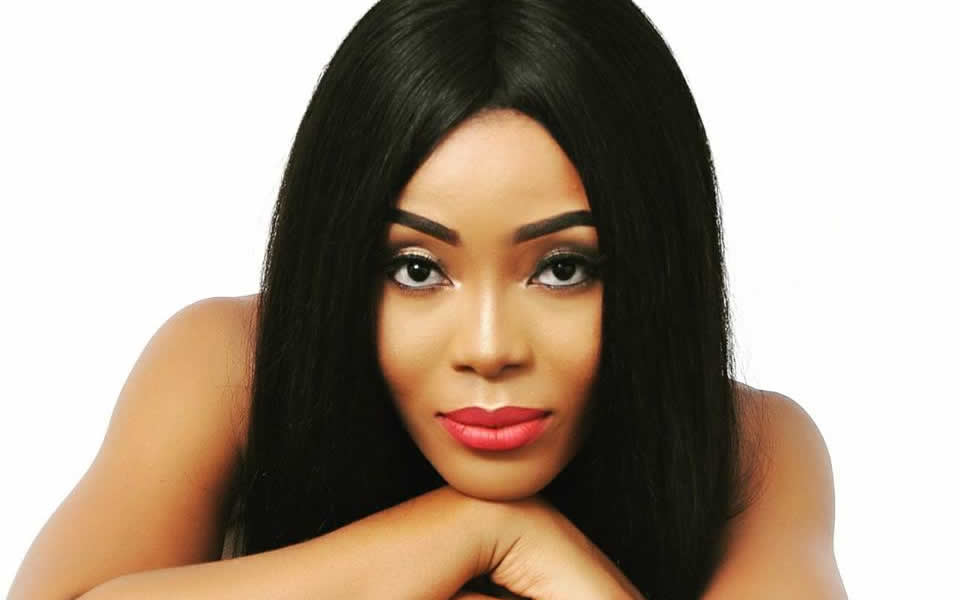 AS the Ghanaian movie scene slowly recovers from its slump, it has led to the discovery of some new faces which movie enthusiasts believe is good for the industry because the old faces had become tiring.
While in the opinion of some stakeholders these new crop of actors are so daring that they are willing to go all out for roles, including going nude, actress Baby Blanche, who has been bashed for similar moves in the past, says it is desperation that is pushing them.
"A lot of the ladies today are desperate for attention and would do anything to trend or be talked about. What happened to talent in the industry? Sometimes, you watch a movie and there are no lessons in it but the actors are almost naked in every scene. This is not a good thing at all.
"If you are taking up a role that would change someone's life and as part of the character you have to show flesh, then it makes sense but if it is not, which has been the case for some time now, then it is a no no.
"Just going naked so that you can become famous is not a good thing to be encouraged. Such acts are demeaning, let people know you for your talent," she told Showbiz recently.
Baby Blanche added that she would not limit the desperation to only movies but extend to even social media.
"Social media too has also given room for people to show their desperation. The fact that it can make people popular within a second means everyone is utilising it. If it was for a greater good, then that would be fine but no.
"Because it is a busy place, everyone is trying to outdo the other person. For example, if someone wears a mini skirt and trends, the other would want to wear a bikini to look hotter and also trend.
"Everyone is trying to be extra just to stay on top. Things like these are making talent irrelevant in the movie industry," she added.
In answer to how different things were during the days when she starred in movies such as Hot Forkcompared to today, Baby Blanche said, "Our time was different, the movies we featured in had lessons to teach, they were not just for doing sake like we see today," she said.
On what can be done to change things, Baby Blanche said, "for now, if you want to give advice, it will look like you are jealous or envious of what the other person is doing so I would say, they should be allowed to do whatever it is that they want to do.
"Let them make their own mistakes, learn from them and become better people. One thing life has taught me is that with growth and maturity, you always become better. Though it is not a good thing, I would say those girls should be allowed to just be."
Baby Blanche has appeared in several movies helmed by producer/director Socrate Safo, including Hot Fork, Adults Only, What S*x Can Do, among others. She now has her own television show, Girls Girls With BB on Zylofon TV.
Source: Graphic Showbiz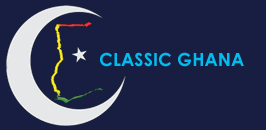 Latest posts by Classic Ghana
(see all)