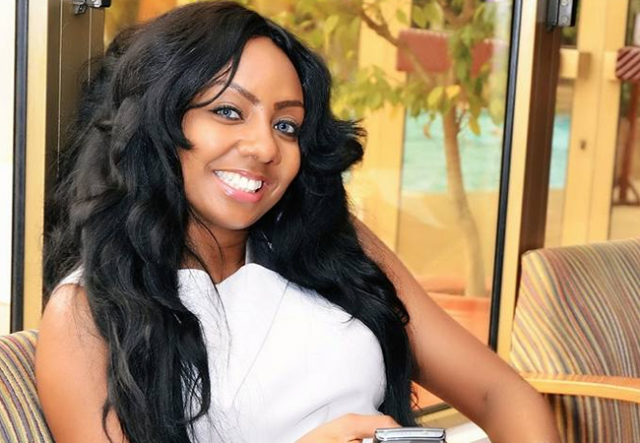 Miss Inna Maryam Patty, Chief Executive Officer of Exclusive Events, organizers of Miss Ghana beauty pageant has appealed to Margaret Dery, winner of 'Miss Ghana 2017' not to destroy the image, brand and future opportunities of the beauty pageants.
Miss Dery on Monday through the media resigned from the pageantry and with utterances and unsubstantiated allegations against Miss Patty and the organizers of Miss Ghana Beauty Pageant.
In a statement issued by the Public Affairs Directorate of Exclusive Event and copied to the Ghana News Agency in Accra on Thursday, it urged Miss Dery to elevate and guide herself above pettiness with Proverbs 21:23, 1 Peter 5:5 and 1 Peter 2:1.
The statement said: "Ms Dery should not think that she is destroying the image and the activities of Exclusive Events Ghana, but rather destroying her future breakthroughs".
It said corporate bodies, events management companies, multinational companies, advertising companies and future husbands were keenly watching the conduct and outbursts of these unsatisfied behaviours.
According to the statement, no amount of dirt thrown at Inna Patty and Exclusive Events Ghana will stick, "We will never be distracted by the immaturity and compatriots of anybody."
The statement said: "We are only worried that the young beauties are destroying themselves and we pray that their love ones would counsel them to lead a responsible life by respecting the ethics of good corporate governance."
Source: GNA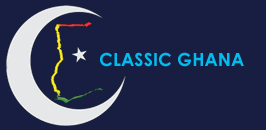 Latest posts by Classic Ghana
(see all)