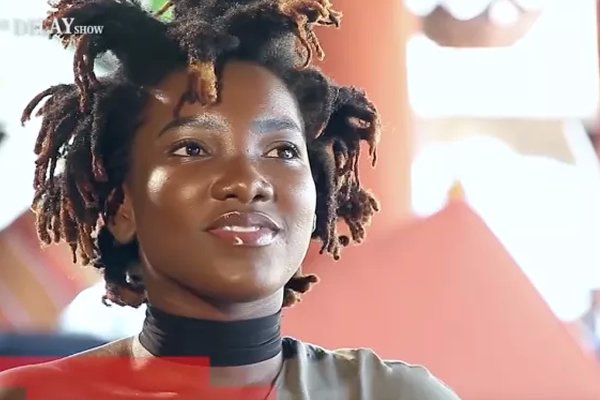 A priceless dancehall gem, a sensational act, a great performer, a prelude to one of Ghana's indefatigable acts – Priscilla Opoku-Kwarteng, popular known as Ebony Reigns, whose demise a year ago erupted a feeling of despair among Ghanaians.
Just about a year ago, a catastrophic news struck Ghana, when the Afro-beat and Dancehall artiste, Ebony was involved in an accident, with two friends as music loving fans from all and sundry were left anguished.
It was certainly not the first time a young budding talent had being involved in a tragic incident in Ghana, but her demise triggered a huge gap in the entertainment circles.
Ebony exploded onto the music scene in 2015, with her maiden single "Dancefloor" as she became an instant hit, due to her uniqueness.
She established her dominance over her counterparts dropping back to back hits, as she became the undisputed Queen of Dancehall and Afro-pop music.
Ebony always strive hard to deliver the best to her fans, as she put in hard work to produce lovely tunes.
She locked horns with the big wigs in the music industry and demonstrated her dancehall rap prowess to the world, which won her multiple awards, both on the local and international stage.
Ebony was a pertinent factor in the rejuvenation of Ghanaian music especially among female artistes, as she led and paved and was an inspiration to many.
It's very glaring Ebony's departure has taken away a certain spark about Ghanaian music and showbiz in its entirety.
Her father Nana Opoku Kwarteng, in an interview with GNA Entertainment, eulogized the uniqueness of his daughter's talent, but believed she still lived on.
"Her demise dealt us a huge blow, because her personality was so lovely and I would love Ghanaians to remember my daughter for her passion for music and giving to the needy and vulnerable in society.
Ebony's style was certainly unique, which made stood out in the music industry and her music legacy would forever remain relentless and she still lives on, " he stated.
Ebony father also revealed that, series of activities have been put in place to commensurate her one year anniversary as well as her birthday.
"I will entreat Ghanaians to come in their numbers as we remember my daughter in March, as we catch a feeling her old songs and the new ones yet to released," he said.
In concluding, is very sad the stardom of 'golden tree" has been cut short by death, but Ebony's immortality shall forever reign in the music annals of Ghana.
Source: GNA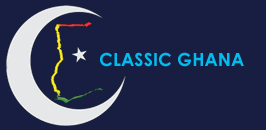 Latest posts by Classic Ghana
(see all)