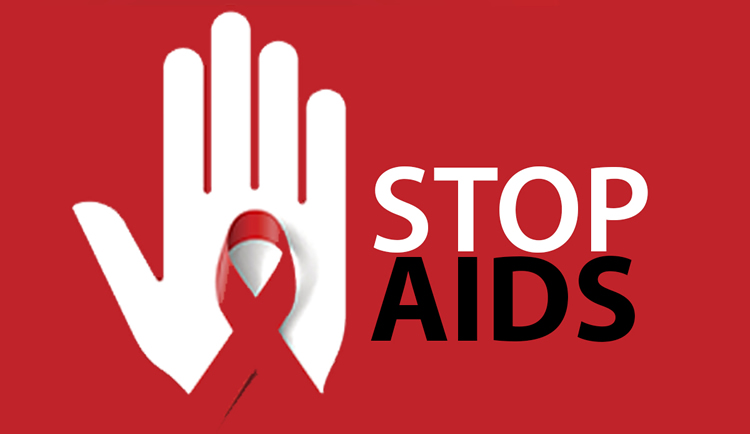 Sunday, December 1, was World AIDS Day.
Celebrated since 1988, it is an international day dedicated to raising awareness of the AIDS pandemic caused by the spread of the HIV infection.
The day is also to encourage people to have compassion on persons affected and infected by the disease and also to mourn those who have died of the disease.
HIV research has come a long way since the disease was discovered in the 1980s and the Anti Retroviral Therapy (ART) was a major milestone that has changed the lives of millions, but the goal now is to find an HIV cure by 2020.
The issue of stigmatisation over the years has also improved as people have been made more aware that HIV is like any other terminal disease such as tuberculosis and hypertension.
Another milestone worthy of celebration is the break in transmission from mother to child through the Prevention of Mother-To-Child Transmission (PMTCT) intervention.
This intervention helps prevent transmission of HIV from an HIV-positive mother to her infant during pregnancy, labour, delivery or breastfeeding.
Ghana included the "treat all" policy in its 2016 to 2020 National HIV/AIDS Strategic Plan where anyone who tests positive is immediately put on Anti Retroviral Therapy (ART).
It will be recalled that HIV was first diagnosed in Ghana in 1986. The country also recorded one of the lowest adult HIV and AIDS prevalence pegged at 1.69 per cent according to a 2018 national estimates and projections records by the Ghana AIDS Commission (GAC).
Today, many people are more aware of the risky behaviours that can cause one to contract HIV due to the awareness creation that had gone down over the years.
Notwithstanding all these gains, the Daily Graphic believes that there is still more to be done by way of prevention and abstinence.
The fact that key populations, that is Men having sex with Men (MSM) and Female Sex Workers (FSW) are still at risk and were spreading the disease was a huge problem.
As of 2017, according to a US President's Emergency Plan for AIDS Relief (PEPFAR) document, there were about 65,000 FSWs and 55,000 MSM in the country.
This means that we need to step up our mass education campaigns to create the needed and necessary awarenesss of the fact that HIV and AIDS was real and its impact still had a heavy toll on society.
As we celebrate the day, the Daily Graphic will like to appeal to all stakeholders, including the Ministry of Health, civil society organisations (CSOs), the media and the same sex community, among others, to ensure that we are able to attain the global campaign goal of 90-90-90 by 2020.
The 90-90-90 goal is aimed at ensuring that by 2020, 90 per cent of all people living with HIV will know their HIV status. Out of that 90 per cent, another 90 per cent of all people diagnosed with HIV infection will receive sustained ART, and finally 90 per cent of all people receiving ART will have viral suppression.
For us, it is only through collective responsibility and actions that we can meet the global goal of eliminating the disease.
Whilst we are happy that some achievements have been made, nevertheless we cannot rest on our laurels, and so as the world marks AIDS Day tomorrow, it is our wish that the population will be HIV-free.
Source: Graphic Online