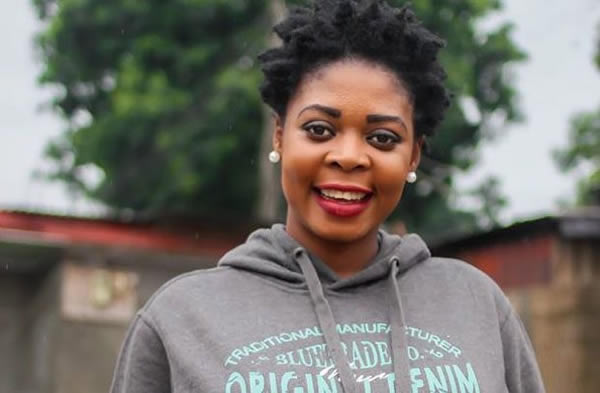 Troubled former AIDS ambassador for the Ghana AIDS Commission, Joyce Dzidzor Mensah who issued what was considered a suicide note on Saturday, now says she faked it to protect her children in school.
Dzidzor had bid a final 'farewell' to this world of troubles ahead of what she said was going to be her final interview on earth at 3FM, from where she was to proceed to the village where her children are, kill them and kill herself.
She was hoping to go to "a place where there is no sorrow, a place where people will never call my children AIDS children, a place where I will not be judged wrongly, a place where there is no hunger. A place where my children will not be sacked for school fees, a place where we will not pay for accommodation. A place where no one will beat me for using their bathroom."
Joyce Dzidzor had concluded thus: "May our souls rest in peace."
Graphic Online duly alerted the police, which quickly deployed to salvage the situation if she indeed intended to carry through the threat.
Happily, the controversial actress and singer tells friends it was only a stunt to better the peace of her children.
Source: Graphic Showbiz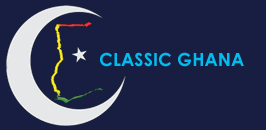 Latest posts by Classic Ghana
(see all)