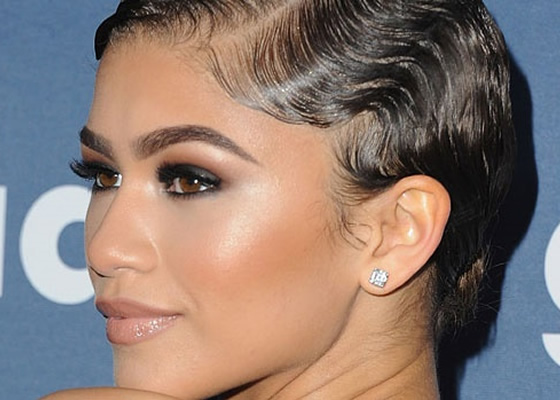 I want to share a few critical lessons I have learned from my eyelash extensions courtesy of Joburg's lash artist, Deiana Maneva, from Posh Nail and Beauty in Illovo, Johannesburg.
The digital purge
Lying on your back for 90 minutes to have individual eyelashes attached to your eyelids means eyes shut and feet up. Which to someone who is attached to their laptop or mobile device can be a terrifying notion.
If, like me, you are one of those people whose heart rate rises slightly at the thought of lying immobile for over an hour, then here's looking at your eyelashes, kid.
Luckily, the 90 minute time-out turned out to be just what I needed – A total chilled mid-morning on a Thursday. And the fact that  you wake up afterwards with popping lashes makes the brief online hiatus all the more worthwhile.
Wake up and go
Most of the time I'm in a rush. Always pushing time to that last minute. Last minute snooze before getting up, one more ciggie before that meeting and one more glass of wine before Uber arrives. Which means that I'm flying and skidding into rooms most of the time like a raccoon out of Illovo.
My new lashes are a welcome time-saver. They look so good that I really don't need any other makeup bar some lipstick – because my late grandmother would roll over in her grave if I stepped out of the house pale-lipped.
This could make lash extentions the makeup hater's greatest love.
Some addictions are healthy
Sure it's a recurring monthly cost, but if I spend less money on other things, then lashes are doable.
Don't get me wrong, life is too short for extended periods of sobriety, but the confidence I get with my lashes has seen a decline in the booze bill.
I just feel great.
I reckon I have a healthy dose of self-worth generally but call a lid a lid – as simple as it seems, my new lashes have taken my confidence up a notch.  I feel sparkly and bright and all other things nice. That's what ladies with lovely lashes are made of.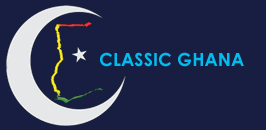 Latest posts by Classic Ghana
(see all)