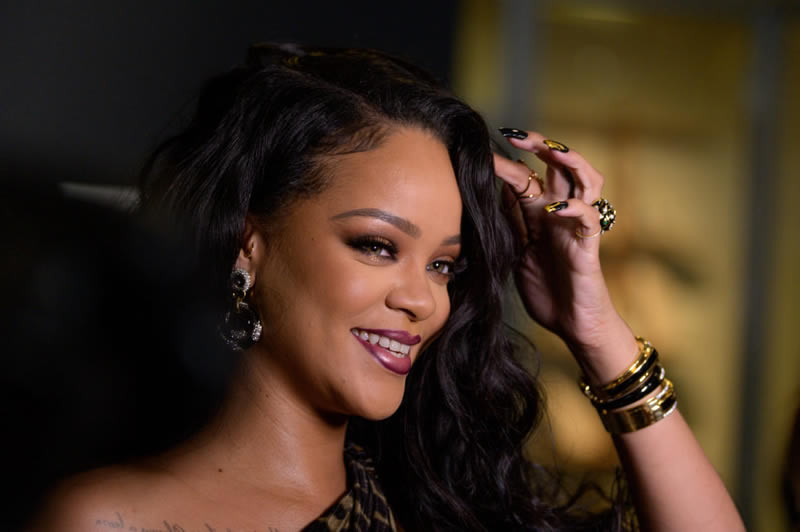 Cosmetics and make-up line Fenty Beauty is set to release a skincare line, Fenty skin to its list of beauty and fashion products. The beauty line is owned by fashionista, musician and beauty icon Robyn Rihanna Fenty.
She Twitted, "Ima try my best to be humble about this but, @fentyskin is coming July 31st exclusively at http://FENTYSKIN.COM!! Y'all ain't hear it from me but you can shop it early if ya drop me your email: https://ri-hanna.io/fentyskin.
The brand is well known for its inclusivity across all skin tones and gender, with its Pro Filt'R Foundation. The original foundation launch had a total of 40 shades which later expanded to 50. The addition of the Fenty Beauty concealer offers customers 50 shades of different concealers covering a wide variety of skin.
Fenty Beauty is the singer's first solo cosmetics brand after she collaborates with MAC cosmetics. She built the beauty line with the luxury conglomerate, Louis Vuitton Moët Hennessy (LMVH).
As a little girl, Rihanna was always transfixed by her mother's lipstick and after her first make-up experience, she got hooked for life. The singer was inspired to create a beauty line after experimenting with some of the world's best make-up products and still noticed a gap in the industry. Rihanna recognized that majority of make-up products suited only some skin types and tones.
Because of this, she launched a beauty care line that would offer a wide range of shades to cater for the greater majority whose skin types are not available on the market. Fenty Beauty provides for all skin tones in cosmetics, offering extensive shades for people with deeper skin tones especially.
In recent posts on her social media pages, Rihanna has announced that Fenty skin will be available exclusively on the Fenty Beauty website from July 31, 2020. As the brand is known to deliver products that suit all skin types, Fenty skin will be no exception. It will cover all skin types, tones as well as gender.
THE NEW CULTURE OF SKINCARE. @fentyskin ?? July 31st exclusively at https://t.co/f8LNnr3cE8! Sign up to cop it before the launch ?? pic.twitter.com/ezmKbFf7Cx

— Rihanna (@rihanna) July 18, 2020
Source: African Post Online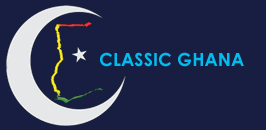 Latest posts by Classic Ghana
(see all)