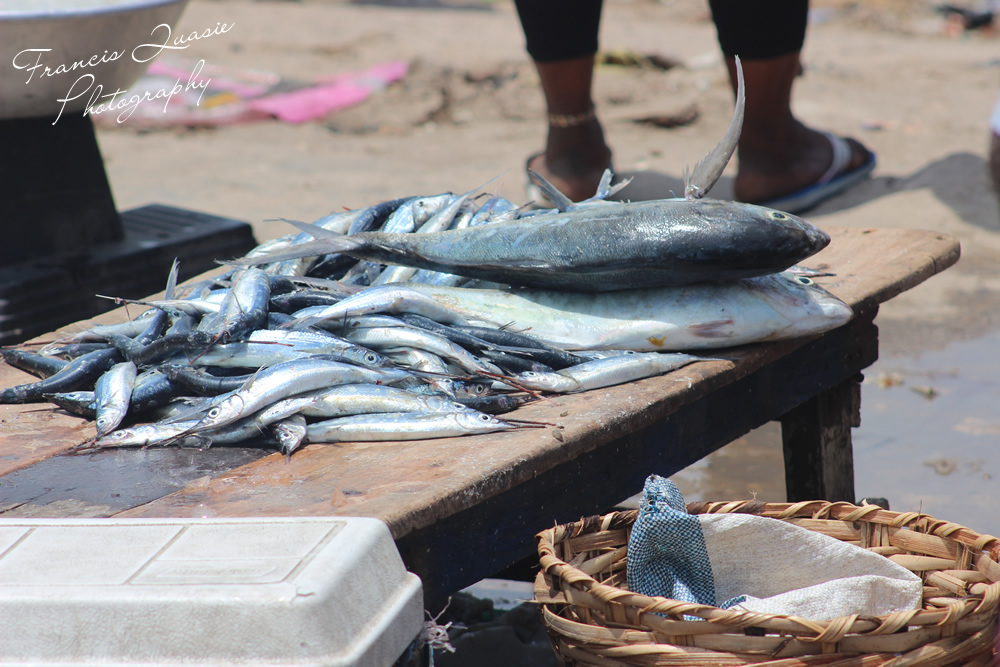 Some fishing companies in Ghana pay as low as GH¢80 a month to employees on their vessels.
Poor labour practices including low wages, poor or non-existent compensation for injuries and death, and the haphazard recruitment process in Ghana's fishing industry which had remained a rumour for some time was brought to the fore during a meeting between the security agencies and owners, managers of fishing companies in Tema.
"How do you pay someone GH¢6 a day at sea? And you do not have his telephone number. You do not have his address and even the contract by which he is working was not signed by him", a marine police officer who wanted to be anonymous, told the meeting.
Confirming the facts to the Ghana News Agency, Flight Lieutenant M Tachie, President, National Fisheries Association of Ghana (NAFAC), said "these are the bare facts but we are working on it."
Source: GNA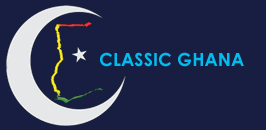 Latest posts by Classic Ghana
(see all)