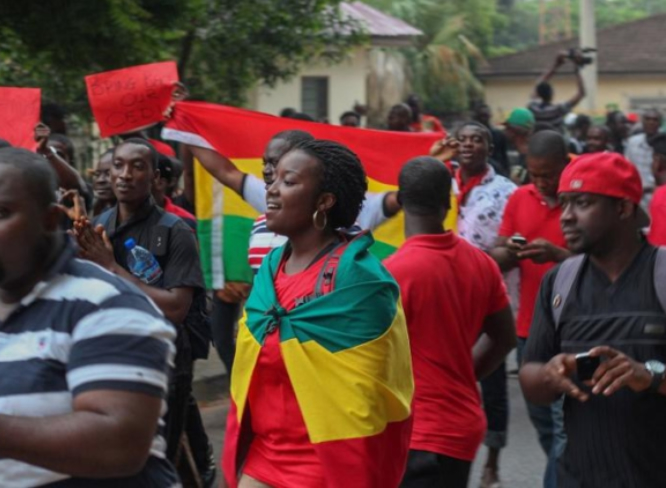 Convenors of the #FixTheCountry protests are scheduled to appear before an Accra High Court on Friday, June 4, 2021.
It is the day for the hearing after the Ghana Police Service secured an ex parte injunction against a massive demonstration slated for May 9.
The group is expected to make their case as to why the courts must allow for the protest to take place despite the reasons advanced by the police, per the May 6 court order.
The demonstration – spearheaded by the youth, is meant to amplify sentiments such as the rising unemployment rate, inefficient health systems, the skyrocketing cost of rent, poor road networks among others, which the youth say are hurting their standard of living.
But the Service had claimed that the intended event flies in the face of Covid-19 restrictions as far as public gatherings are concerned.
On the day, the police beefed up security at the Black Star Square but the protestors took their demonstration onto Twitter.
In a press release on June 3, the group is calling on sympathisers to embark on a march to the Criminal Division of the High Court a sign of solidarity with the plight of the Ghanaian youth on Friday.
"We intend to meet up and walk together from the Trade Union Congress Building at 9 am towards the High Court," the group announced.
Describing recent actions against the movement as 'state sponsored barrage of roadblocks and public gagging,' the protestors say they "have been resolute to follow through on these court hearings because we seek accountability."
Source: Myjoyonline.com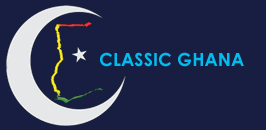 Latest posts by Classic Ghana
(see all)