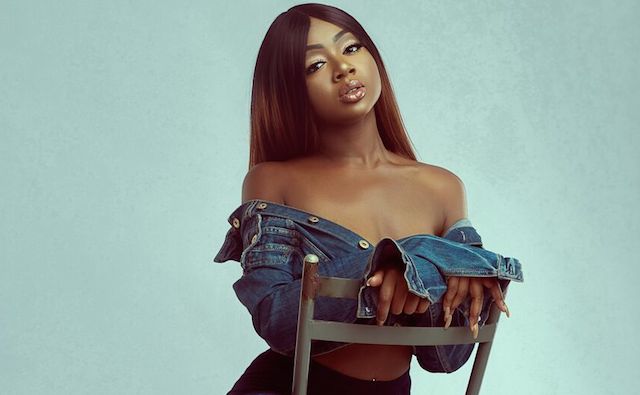 HAVING been born and raised in Germany, Afropop singer, Rashelle Blue, was exposed to all the right systems that support musicians in the country.
Her perception that such was the case all over the world, including her parents' home country, Ghana, pushed her to come back home so that she could pursue her dreams of being a musician.
Luck smiled on her when she was spotted by a sound engineer, Kaywa, and she got signed on to his Highly Spiritual record label in December last year.
However, 11 months on, and after two songs; My Thing and Agbena, Rashelle is finding out that the Ghanaian movie industry isn't as smooth as she thought, and she told Showbiz recently that she feared for her survival in the industry.
According to her, she sometimes harboured those feelings because the system was hostile and didn't appreciate good talents.
"For almost a year, I have stayed in the country and observed a lot of things and it surprises me that those who are really talented don't get the hype.
"Sometimes, I look at the likes of eShun and how she has so much in her and yet with all that fire, she is not getting much recognition. Why should that be? I think the system is just hostile to good talents and that isn't fair.
"Now, I'm here and I ask myself, 'will I go through this too? 'Is my talent not enough to push me up there?' All these thoughts cross my mind but I'm happy to have found myself with a good record label that has put my fears to rest," Rashelle said.
Although the system might be hostile, there are a number of female artistes who have managed to break through, including Eazzy, MzVee and perhaps the biggest would be the late Ebony Reigns who became the first female musician to win Artiste of the Year at this year's VGMA.
Rashelle, who is on a promotional tour with her song, My Thing, told Showbiz that Ebony's exploits motivated her.
"I'm not sure Ebony became a music star with just one song. Together with her management, they worked very hard to get her to the top. I know the mission is also possible with me because Ebony broke the jinx and opened the door for other female artistes," she stated.
With a musician father, Samuel Richard Arhin, Rashelle Blue, born Rachel Arhin, started performing at private parties at age five.
She had her first experience at the studio at age 14 when she recorded her first song as a member of the group TMZ in the UK.
She graduated from the University of East London in 2015, where she studied Media and Creative Industry.
Rashelle may not be known but she has collaborated with Bisa Kdei, Castro and Vybrant Faya.
She told Showbiz, "It is not that easy as it appears but it is also not an excuse for any person to take advantage of female artistes in the name of helping them.
"The practice is happening because I have had many encounters which I rejected, it is shameful," she stated.
Source: Graphic Showbiz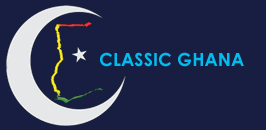 Latest posts by Classic Ghana
(see all)