To mark the 400th anniversary of the arrival of the first enslaved Africans in America, the government of Ghana launched the "Year of Return, Ghana 2019" in a quest to encourage African Americans and the black diaspora to return to the country where their ancestors were kidnapped and enslaved.
As part of the yearlong celebrations, the President of Ghana, Nana Addo Dankwa Akufo-Addo, is set to confer citizenship to 200 members of the African-American-Caribbean Diaspora group currently settled in the West African nation, Graphic Online reports.
The conferment, which will take place next month was announced by The Director of Diasporan Affairs at the Office of the President and the Chairman of the Year of Return Steering Committee, Mr Akwesi Awua-Ababio in an interview with Daily Graphic.
Ghana is the only country in the 21st century that has legally offered to resettle people of African descent in Africa. In the year 2000, Ghana became the first African country to officially open its doors to people of African descent from all over the world.
The West African country passed the "Right of Abode" law which allows any person of African descent to apply and be granted the right to stay in Ghana indefinitely.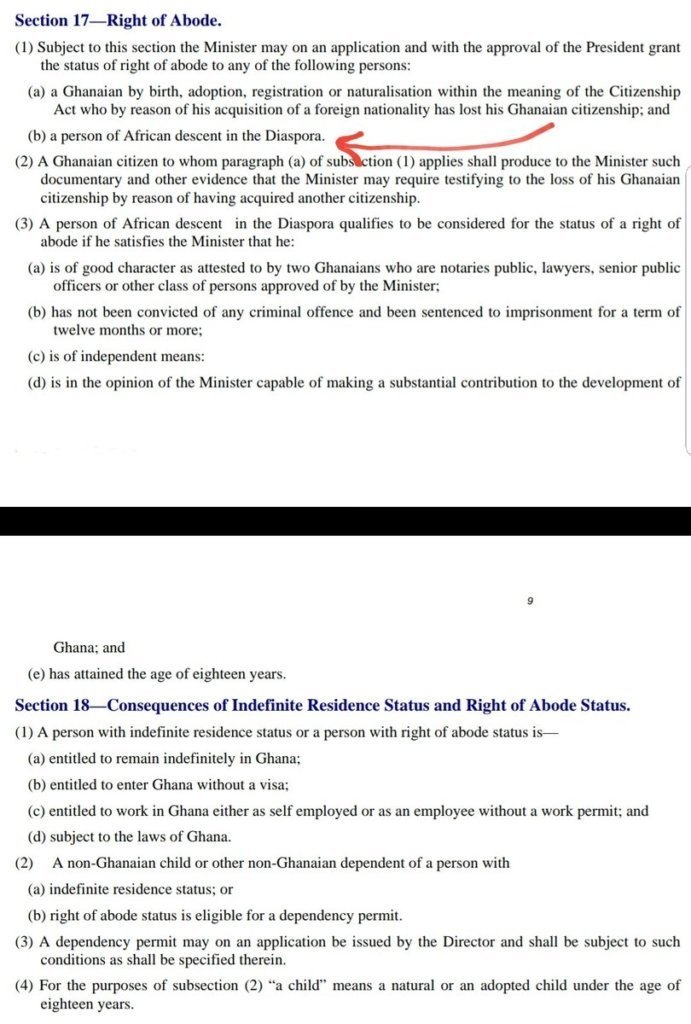 This was followed by the launch of the Diaspora Affairs Bureau under the foreign affairs ministry in 2014 to manage the migration and engage the diaspora to provide a sustainable link with various government agencies to achieve development and investment goals.
As at 2014, over 3,000 African-Americans and people of Caribbean descent are estimated to be living in Ghana. The Diaspora Affairs Bureau has expedited the acquisition of the permanent residency which was earlier delayed by bureaucratic processes. It took some applicants years to get their official documentation when it was supposed to take six months.
Many resorted to renewable resident permits and marriages with Ghanaians to stay and work fruitfully in the country. Rita Marley, the wife of reggae legend Bob Marley, was the first person to be granted the indefinite stay in Ghana in 2014, 14 years after the law was passed.
In 2016 alone, 34 Afro-Caribbeans were granted Ghanaian citizenship to enjoy full benefits as Ghanaians. Those who have stayed on appreciate the warmth and peacefulness of the countrydespite the few cultural setbacks like being regarded as more American and Caribbean than African despite years of living in the country.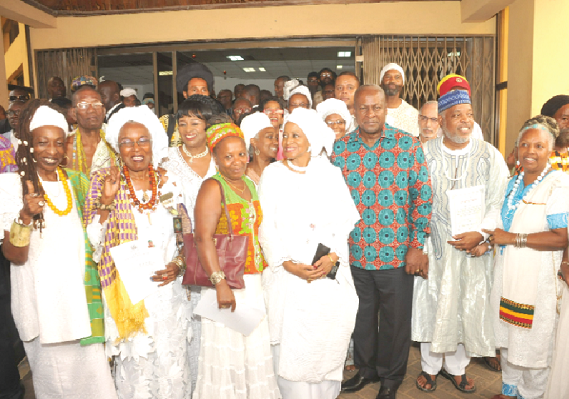 Ghana was home to pan-Africanists like George Padmore, Maya Angelou, W. E. B. Du Bois, Pauli Murray among others who emigrated after the country's independence in 1957 after establishing a friendship with the first president Kwame Nkrumah who himself had studied in the United States.
Face2face Africa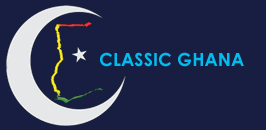 Latest posts by Classic Ghana
(see all)