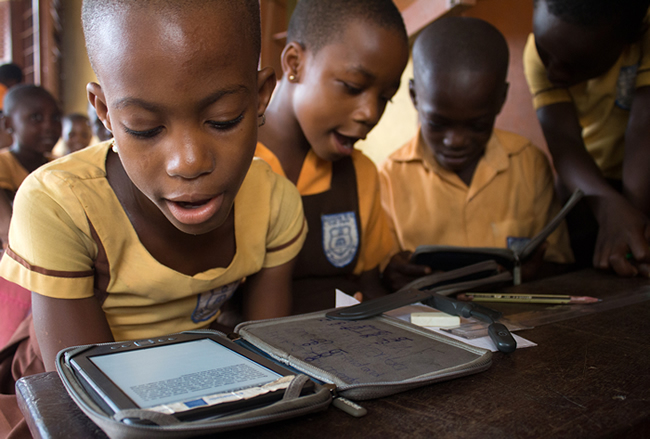 Ghana scored the highest marks in the ability of its school pupils to read in both the Ghanaian Language and English Language assessments.
According to the Early Grade Reading and Math (EGRM) project implemented over a year ago in 13 countries across Africa and East Europe, Ghana topped countries such as South Africa, Egypt, Nigeria, Jordan and Tonga, which tested the ability of pupils in Class One and Two to read from an average of a word per minute to seven words per minute.
Early reading
The Early Grade Reading (EGR) report stated that the letter-sound identification of the pupils in Primary One rose from 6.24 letter sounds per minute to 25.54 letter sounds per minute, making Ghana's EGR programme one of the "largest effect sizes of any early grade reading programme worldwide."
The results of the study implemented by the USAID Partnership for Education in collaboration with the Evaluating Systems were presented at a dissemination seminar in Accra on Tuesday, June 11.
In Ghana, the study was conducted in 100 districts across the country.
The report noted that the programme component that drove impact the most was the adherence to the prescribed lesson plans.
It further explained that schools where teachers followed the prescribed lesson plans most closely, with the most pupils engaged, had the highest-performing pupils.
Maths pilot
After one year of the implementation of the Early Grade Maths Pilot (EGMP) programme, the report indicated that there were significant gains in Mathematics performance, particularly in the areas the Ministry of Education and the Ghana Education Service (GES) targeted for improvement.
The report identified the area as the conceptual understanding of Mathematics, adding that improvements in teacher behaviour and practice drove those improvements to learning outcomes.
The report said after one year of implementation of the EGMP, it was clear that the intervention had the potential to improve assessment scores in early grade Maths nation-wide and beyond.
The USAID/Ghana's Deputy Chief of Mission, Mr Steven E. Hendrix, in a statement said results from the EGRM impact evaluation demonstrated a significant and positive improvement in primary pupils' learning outcomes.
Systems created
For his part, the Deputy Minister in charge of General Education, Dr Yaw Osei Adutwum, commended USAID for the research work done so far, adding that what was more important was not the quantum of work done, but the system that had been created.
He said there was the need for Ghana to leapfrog to be able to catch up with development, recalling the comprehensive educational reforms to completely overhaul the educational sector.
Impact
Explaining to the Daily Graphic on the data and its impact, the Chief of Party Evaluating Systems, Madam Monica Gadkari, said it was obvious that the programme had a positive bearing on the learning outcomes of the pupils.
She said the findings showed a statistically significant impact in Ghanaian Language of instruction and on pre-reading skills in English.
Source: graphic.com.gh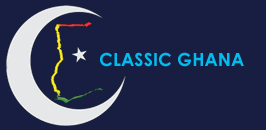 Latest posts by Classic Ghana
(see all)