Traditional weddings have become a thing for many Ghanaians hoping to have a marriage ceremony. These weddings have gone a long way to project the Ghanaians culture to the world at large.
But have you ever wondered why do brides choose the outfits they do? What is the meaning behind their pieces of jewellery, the gifts and even the footwear?
What makes it different from the wedding with a gown? For many people retracing the steps to the more traditional ceremony to less of the white wedding, it is interesting to pick up cultures that had been put to sleep. Sticking to making traditional weddings the real and final one.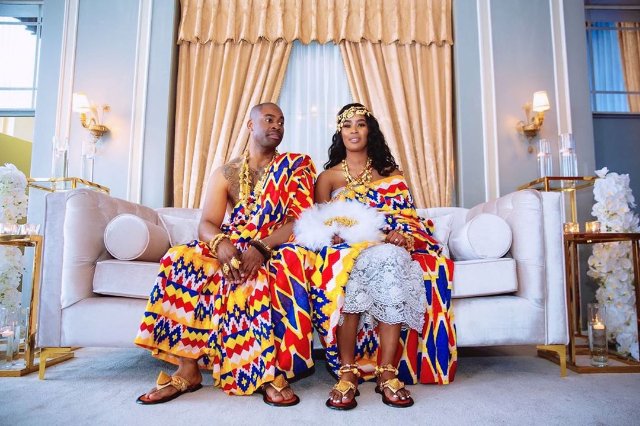 For Louisa Fofie Akoto Dapaah who had grown up in the Netherlands, having a traditional wedding that said more about her culture, her background and her people, was very important.
Being in the Netherlands, Louisa and her sister Nana Fofie (Ghana's mashup queen) had been exposed to different people with numerous background and culture which may have possibly influenced her.
But on her day, she made her culture influence her wide variety of guests, who had come in traditional Ghanaian outfits to experience possibly their first Ghanaian traditional wedding.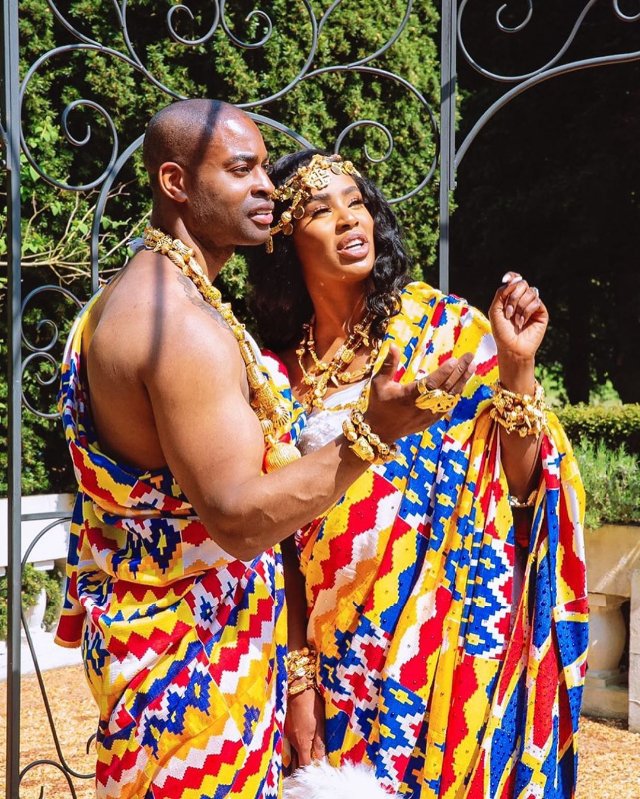 When talking culture, the music from Ghanaians acts, including Chochomucho by Bless, Hwe by Becca, Ohemaa by Kuami Eugene, Tena Menkyen and many others, was not left out of the amazing, stunning and absolutely beautiful and inspiring wedding.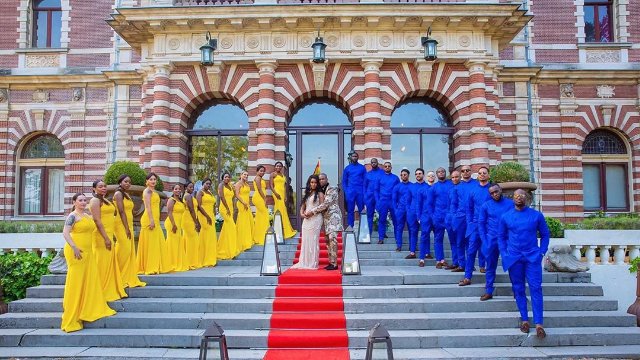 Sourece: myjoyonline.com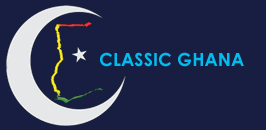 Latest posts by Classic Ghana
(see all)