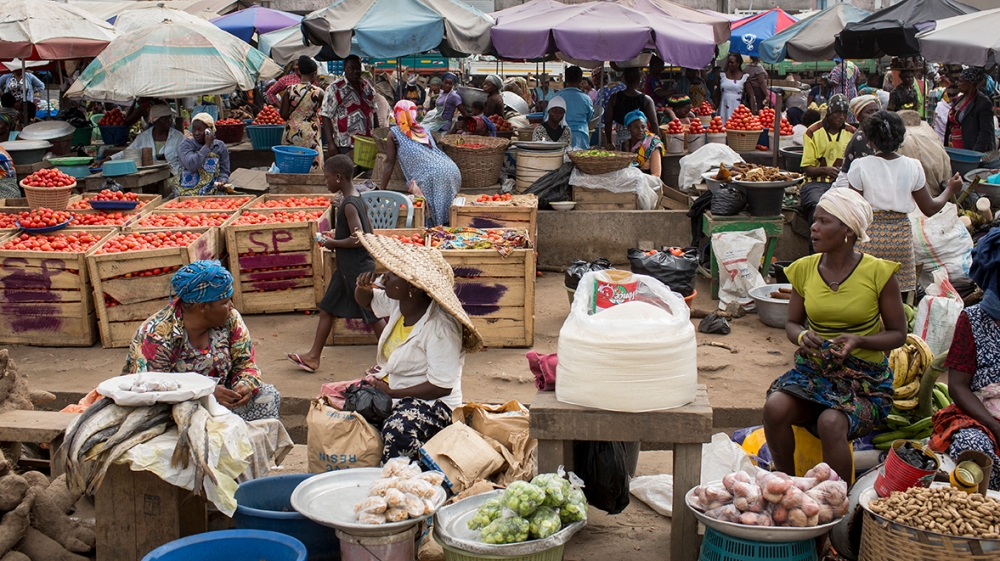 Ghana's economy grew provisionally at 6.8 per cent year-on-year in the first quarter of 2018 compared to 6.7 per cent in the same period last year, Acting Government statistician, Mr Baah Wadieh said on Wednesday.
Speaking at a press conference, Mr Wadieh said the industry sector recorded the highest growth of 9.6 per cent; the services sector was up with 5.2 per cent and agriculture with 2.8 per cent.
The quarter-on-quarter seasonally adjusted growth rate was 1.5 per cent, down from 2.1 per cent in the last three months of 2017.
He said non-oil growth for the period stood at 5.4 percent year-on-year compared to 4 per cent last year.
The sectoral distribution of the Gross Domestic Product shares in the first quarter, saw Services taking 60.6 per cent, followed by industry at 27.5 per cent and agriculture at 11.9 per cent, Mr Wadieh said.
Source: GNA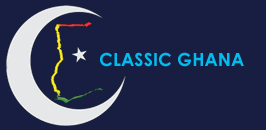 Latest posts by Classic Ghana
(see all)