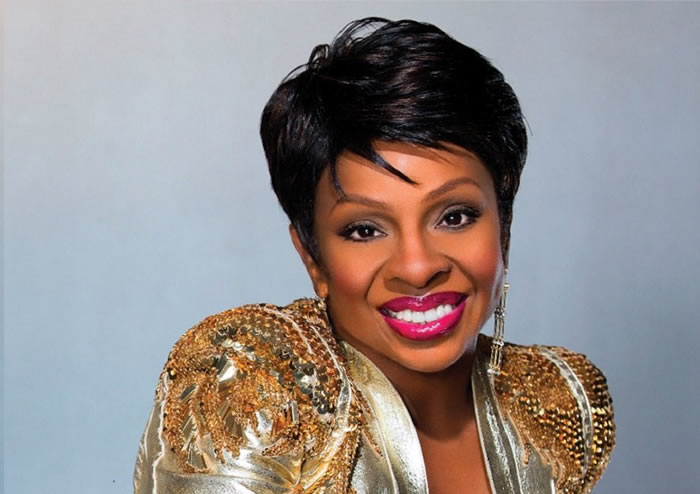 The seven-time Grammy award winner, songwriter, actress and singer is widely known for belting out soulful hits in the 1960s and 1970s. Gladys Knight was famously part of the group, "Gladys Knight & the Pips."
Gladys Maria Knight was born on May 28, 1944, in Atlanta, Georgia.  Knight gained slight prominence by her appearance on "Ted Mack's The Original Amateur Hour TV." Moving forward, Knight formulated a singing group that included her brother Merald, cousins Edward Patten and Elenor Guest and sister Brenda named the Pips.
In 1966, the group gained a record deal with Motown Records and scored several hits such as, "Neither One of Us (Wants to Be the First to Say Goodbye) and the first released version of "I Heard It Through the Grapevine."
In 1973, the group joined the roster of Buddah Records and reigned even more commercial success with hits like "Midnight Train to Georgia" and "You're the Best Thing That Ever Happened to Me." In 1974 their soundtrack to the film "Claudine" climbed the charts in Europe.
In the 1970s, the group was required to record songs individually due to legal matters. In 1976, Knight forayed into acting. Knight also appeared on television on then-popular shows "Benson," "A Different World," and "The Jamie Foxx Show."
After signing with Columbia Records in 1980, Gladys Knight & the Pips started forming and recording music collectively.  The group would be together for four more years.
In 1987, Knight pursued a solo career. The group was inducted into the Georgia Hall of Fame in 1989 and the Rock and Roll Hall of Fame in 1996.
Knight's move to become a solo artist proved to be a lucrative one. She produced tunes such as "License to Kill," "Superwoman" and "I Don't Do Duets" in collaboration with Patti LaBelle.
Knight's career continued to soar as she appeared and sang on hits of her own and with other artists such as Ray Charles, Johnny Mathis and Lenny Kravitz.
Citing her 2009 tour in the United Kingdom as her "farewell tour," Knight continued touring England and Scotland from 2015 to 2017.
Knight is a businesswoman as well. She, along with her son, Shanga Hankerson own several restaurants bearing the name "Gladys Knight and Ron Winans Chicken and Waffles."
Knight has been married five times and has four children. Her son, Jimmy Newman died on July 10, 1999.  In 1979, Hankerson was kidnapped and later released upon a $1-million-dollar payoff.
Knight battled a gambling addiction for a decade and finally received help in the 1980s.  In 1997 she joined The Church of Jesus Christ of Latter-day Saints.  In 2001, Knight married William McDowell.
Knight has been bestowed with an Honorary Doctorate in Performing Arts from Shaw University, Soul Train Music Awards Lifetime Achievement Award and a BET Lifetime Achievement Award to list a few accolades.
Knight is also an author, penning "Between Each Line of Pain and Glory: My Life Story."
Source: face2faceafrica.com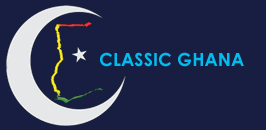 Latest posts by Classic Ghana
(see all)