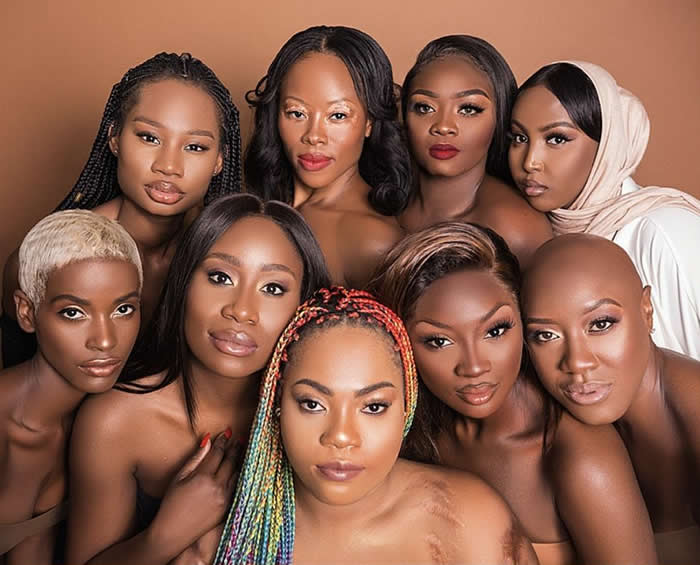 To celebrate Black History Month, Glam Africa Magazine released a powerful campaign as featured in their latest edition 'Beyond Beauty' (the October – December issue) which focuses on the changes in beauty standards for women of colour. This campaign delves into recent discussions on colorism, African features and the stories of burn survivors, as well as those who deal with conditions such as alopecia and vitiligo.
Through the stories of nine women featured in the campaign, it becomes clear that what beauty means today is so different from what it used to mean in the black communities.
With many Africans growing up in a typical African household where they are told who to be, what to be and how to go about it, it is an important discussion to be had, but slowly, change can be seen both in the media and within these communities thanks to women like those featured in this campaign who have used their social pages, and influence in the community to encourage change.
They have broken stereotypes, focused on being their true selves while embracing what others may describe as their 'flaws' and in some cases, had to learn to love themselves all over again.
'Beyond Beauty' saw Glam Africa magazine dig deeper to understand and showcase what beauty really means, in the various shapes, sizes and forms it comes, as well as the power of social media in exerting change within the black community today.
Source: Glam Africa Magazine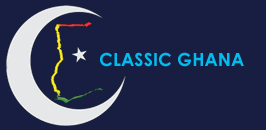 Latest posts by Classic Ghana
(see all)