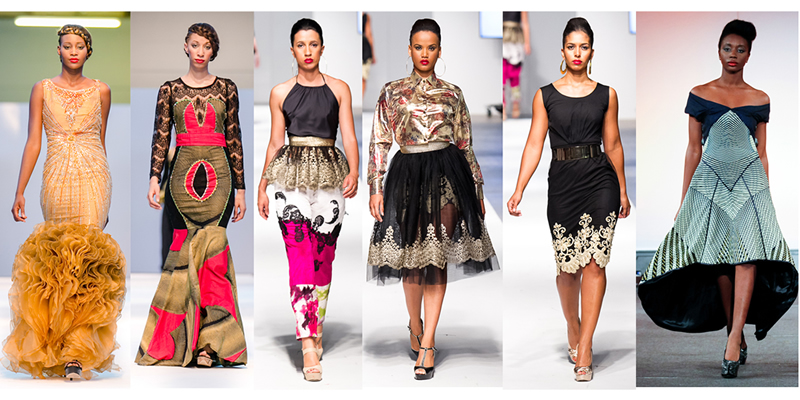 An insight into the Nigerian fashion industry, what we portray to the international market, and if we have been selling the wrong message.
In most parts of the globe at the moment is that period where the summer season is around the corner. People have been tweeting and talking about summer body workouts, summer vacations, summer lessons, summer school and of course spring summer collections from designers.
Before we begin, let us look at a brief history of what we all know as the fashion week, which would help us better understand the idea of fashion seasons too.
New York City was the first to organize a fashion show seasonally. Although in Paris, the modern concept of fashion which demands constant rules and reinvention came about in the 1700's, under the reign of Louis XIV culminating with the first true high fashion house in 1858. Then, French fashion houses held private fashion shows for their elite clients. These were often held in private salon in Paris. With time, it became a bit more regular occurring seasonally, fashion week became the right term to describe them organizations stepped in and it became a bit deal, in other words.
The four cities whom are famous for being fashion capitals as these fashion week has put them on the map are Paris, Milan, New York and London. During these fashion shows held in these cities, the designers' collections are divided into seasons, and these seasons determined the trend or kind of designs the designers would show or portray.
For instance, Spring/Summer collections are usually made up of light fabrics, lots of fluidity and flowing garments, a little skin exposure, fabric which would be used are light like cotton, linen, chiffon, denim, stretchy fabrics etc. paying attention to the warmth of the summer season. These are done with considerations to the weather and what would be appropriate to wear during that season. Whereas Autumn/Winter or Fall/Winter collections would be made with thicker fabrics paying attention to the weather which has now become a bit colder. Jackets, trench coats, leather, fur, suede, tweeds are most likely to be seen in these collections.
Now to the question of the day, do we experience spring, summer, fall or winter in this part of the world? The obvious answer is no. Except in some African countries like South Africa and which is a bit more humid than the rest. But generally, Africa is in the tropics where the sun is almost always on our side. We only have two seasons which are rainy and dry and maybe the harvest season (just kidding guys, just kidding). So why then do we see SS and AW collections from African designers?
The African culture should always be in our minds at all times, in our thoughts, beliefs, attitude, and character. It is a movement, a culture, a lifestyle to uphold our values, upgrading our art without losing its touch, to grow still withholding what is ours. Our meals, our lifestyle, culture, fashion should be made known to the world. Because Africa is no longer that little continent filled with little huts, uneducated people living by the river side staring at foreigners thinking they are spiritual beings. Africa has grown to become the one stop market for international brands to tap into as International fashion brands have begun to infuse African aesthetics such as the Bantu knot-outs, or as seen in Fendi 2015 resort African inspired bag collection.
The Ankara fabric has been won by celebrities like Beyoncé, Rihanna, Naomi Campbell, Michelle Obama and so many others. The black culture is being promoted and the first way that was done was through our fashion. So why then would an Nigerian designer release autumn/winter collections or spring summer collections when we only have rainy and dry season. Would the winter collections be filled be thick clothing such as fur and leather, do we experience winter in Nigeria? Are you trying to attain international recognition without appealing to your county's set-up? What exactly is the plan? The excuse would be that they set out their brands on an international standard which would cater to anyone in the world. In other words they had rather appeal to the 'standard' of fashion which does not cater for African brands because you are trying to conform forgetting that these standards were not made for us or having us in mind. It is often sad seeing the organizers of fashion weeks in Nigeria use this standard for their events.
This is a call to all Nigerian and African designers to at every point remember where they are from and to do what they can in every single, little way to put Africa on the map. Promote ours with the Rainy and Dry Season collections just like Sperie collections is doing. We are the future.
Fashionweekonline.com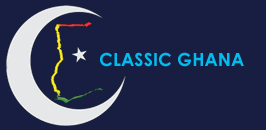 Latest posts by Classic Ghana
(see all)