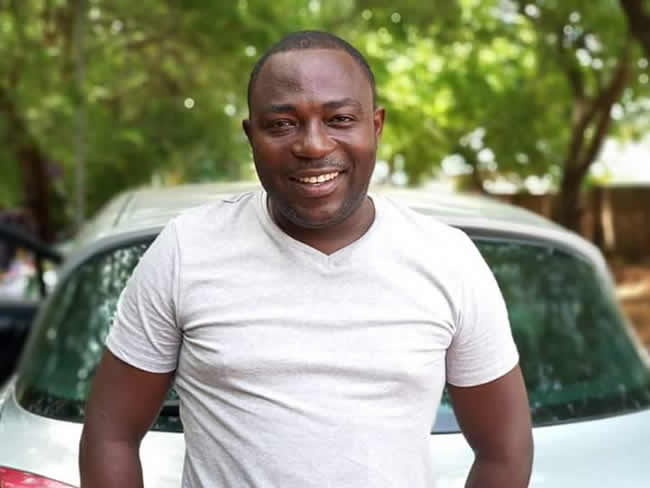 He was deported to Ghana, had "no education" seized an opportunity in pottery and has never looked back.
When Nana Kwame Addo was deported to his native Ghana in 2003 after first entering the United Kingdom in 1997, he had a strong conviction to bounce back stronger than before. With hopes dashed, "no education" and obviously cash-strapped, he decided to take over her mother's craft business (pottery) and revive it.
His mother, Ms Matilda Amissah whose flourishing pottery and export business, Matamiss Enterprise and Pottery started in 1993 was plummeting at the time he returned.
"When I came back, I decided to start up with no money, no support, no education… nothing; no bank will even look at you or even listen to you when seeking for support," he told Business World Ghana in an interview.
However, it was that constant drive to rebuild a business his mother had struggled to successfully establish and take it to the next level that kept him going.
As a strategy to start with, he recalled his mother's past workers and talked them into having a second shot at it. Informing them that they were starting up with no money, most of the workers rejected the offer but a few others stayed.
Their reaction wasn't much of a surprise as the venture seemed practically impossible for some close relatives and friends given his poor educational background and zero experience.
At the time his mother didn't own a workshop but contracted people to work on the pots then she does the finishing and exports. His strategy however, "was to cut that off and build the pots myself, to my mum and many people around it was impossible and couldn't be done."
Start work
Together with his team, they got to work by building their first oven with no equipment nor expert advice because they had no capital, just the human resource.
"We built the oven ourselves by engaging in over time schedules because I didn't have money to contract someone to work on it; I had no machines. We did clay by hands which was tedious and painful," he narrated.
To market his products after finishing, he will move around the city telling people about his products. "So that is how we started…everyday was hell but I just wouldn't quit… it was a daily struggle."
A rummage through his social media page (Facebook) depicts a booming business now, far from his struggling early days as most of his beautifully crafted pots for clients are displayed there.
He readily admits that social media especially Facebook has been a boon for the success of his business, a fact that most young entrepreneurs agree with.
It is no longer news that social media has transformed the way business is conducted in Ghana and beyond. The impact of social media on businesses in the continent is enormous. Ultimately, social media is the preferred means for entrepreneurs with little or no money for advert to easily connect with prospective customers.
Currently his business employs 20 permanent workers and casual workers are contracted when there is need for them. Nana Kwame has worked for some big companies scattered around the city by providing neatly designed flower pots to beautify homes and offices.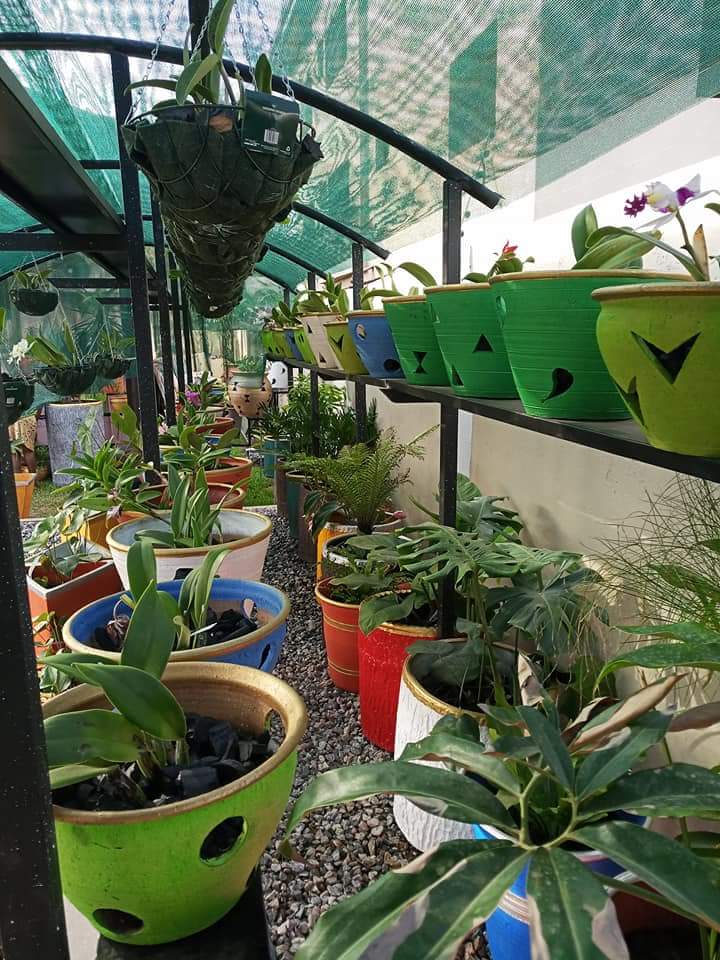 Ghana's dying craft industry
According to him the craft business which pottery is included boomed some decade or more ago which meant that they got a slice of international export too. The story is different now as the industry is on the verge of collapse and most people who dealt in pottery and other crafts have diverted to other business fields.
"It used to be a booming industry 10 years ago with an annual income of almost $10 million but it died," he lamented.
"Now it is the local market that is keeping me alive," he added
"I know people in the craft sector who had orders of $2million and more a decade or two ago but have had to shut down their businesses because it's dwindling and there is no sense of hope for its revival.
He also claimed that the sector provided over 250,000 people with jobs some years back with an annual turnover between $7million to $10 million a year in other countries.
"This industry should be employing not less than a million people but it is left to die and there's nothing much we can do," Nana Kwame averred in despair.
There's been several calls on the government to take a second look at the industry with a high job creation potential. However, there hasn't been any concrete move by the government to revive the industry, perhaps Nana Kwame was right when he said there's no support from the government.
In Kenya, the arts and crafts industry is estimated to rake in US$ 10 million per year mainly from exports.
Additionally, Cultural Times, the global map of cultural and creative industries suggests that the creative industry generates US$250 billion in revenue a year and creates 29.5 million jobs worldwide.
By Pamela Ofori-Boateng
Source: Business World Ghana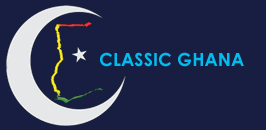 Latest posts by Classic Ghana
(see all)